Wedding Planning 101: Your Wedding Guest List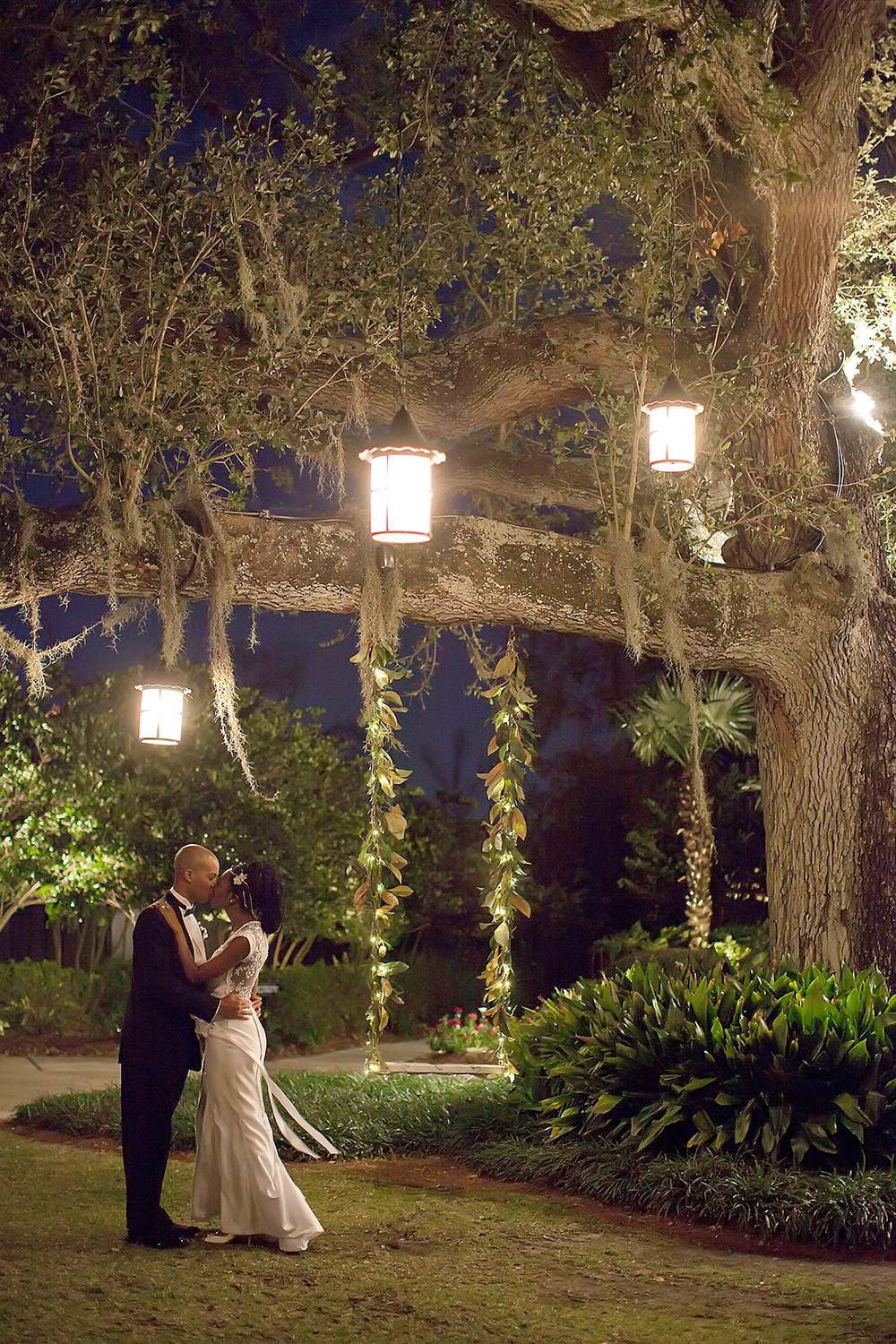 Many couples struggle with how to narrow down their guest list and may find themselves feeling obligated and overwhelmed by people who expect to be invited. Below are our top tips on how to decide who makes the guest list for your wedding.
GETTING STARTED WITH YOUR WEDDING GUEST LIST
Start to categorize potential guests by the inner group of "not a doubt in your mind they must be invited and will attend" and then work your way out. Next would be people who are an important part of your life and will continue to be. Finally, categorize people who would be nice to invite and have present but who aren't playing a huge role in your life currently. This might be coworkers, old high school friends or even your boss. Don't feel obligated to invite everyone you know. This is about you and once you categorize people into those groups, it will help you see what your priorities are and how many of the last group you can realistically invite once your "must haves" are taken into account.
DECIDE ON A CHILD POLICY
Depending on your situation, it may not be an option for you, but if it is possible to have an adult-only reception, this will definitely help with your guest count numbers. If you are trying to cut down the guest list due to cost rather than number of people present, make sure to ask your caterer if they offer a child's plate or a lower price for children under a specific age. Be sure to ask about pricing for children's beverage packages as well!
SET BOUNDARIES
If you are paying for the wedding yourself, consider giving your parents a set number of people they can invite so it doesn't spiral out of control (i.e., inviting work colleagues you've never met or third cousins you haven't seen in 20 years). Do keep in mind though, if parents are contributing financially, they'll likely want to have some say in the guest list.
MORE WAYS TO NARROW DOWN YOUR WEDDING GUEST LIST
If you are still struggling to get your guest count to the number you need, add in criteria such as "only people you've had a meaningful relationship with in the last year". Whatever factors you think work for your group, this will ensure that you're fair to both you and your partner's guest lists while still being able to narrow things down.
Here are some great planning tools