Welcome to NOW Weddings Magazine's Real Weddings Submissions!
Tell us about your wedding!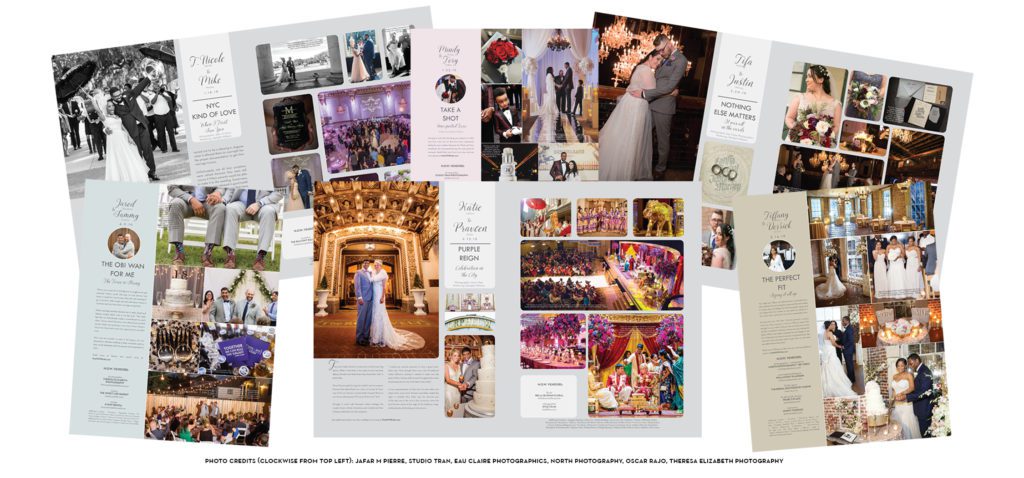 We love weddings. From the biggest bash to intimate elopements and everything in between, we'd love to hear your story.
All couples in love are welcome to submit!
Tell us more to get the feature consideration process started.
You may submit your wedding at any time after your wedding, but please note that a link to professional wedding day photo gallery must be provided with the submission to be considered for feature.
Submissions without photo link will not be considered.
NOW features are selected solely at the discretion of our Editorial Team and are provided at no charge to the couple.
Fill out the form below to be considered. Please note that the couple must be the submitters – we will not consider submissions by vendors.

By filling out this form, you are opting in to receive emails from NOW Weddings Magazine. You can opt out at any time.