Gourmet Po-Boys_Spring 2015
For this feature, Executive Chef Mark Springfloat of Pigeon Caterers created this decadent offering of gourmet Po-Boys marrying the tradition of this historical sandwich with style and ingredients fitting for today's New Orleans weddings.
HISTORY OF THE PO-BOY IN NEW ORLEANS
In 1929, the New Orleans streetcar employees went on strike after an intense contract negotiation. Two former streetcar workers, Bennie and Clovis Martin, who were now owners of a sandwich shop, promised to help their former colleagues, and to do so, they fed them each day for free.
When the strikers would enter the sandwich shop the call would go out: "Here comes another poor boy!" Eventually, the sandwich was named "poor boy" after the strikers and is known today as the Po-Boy.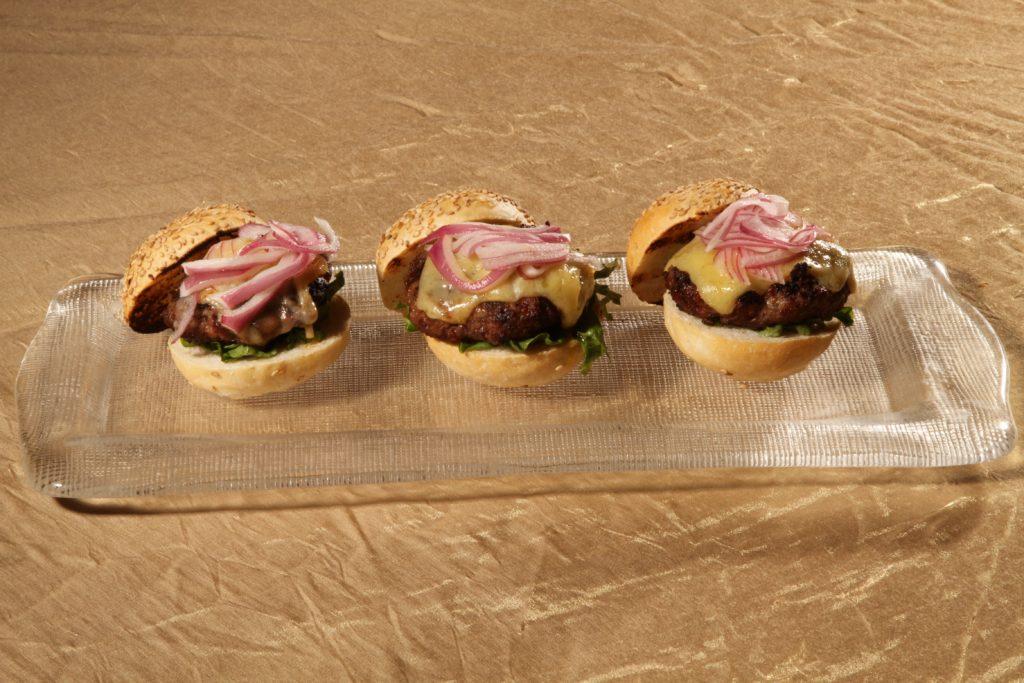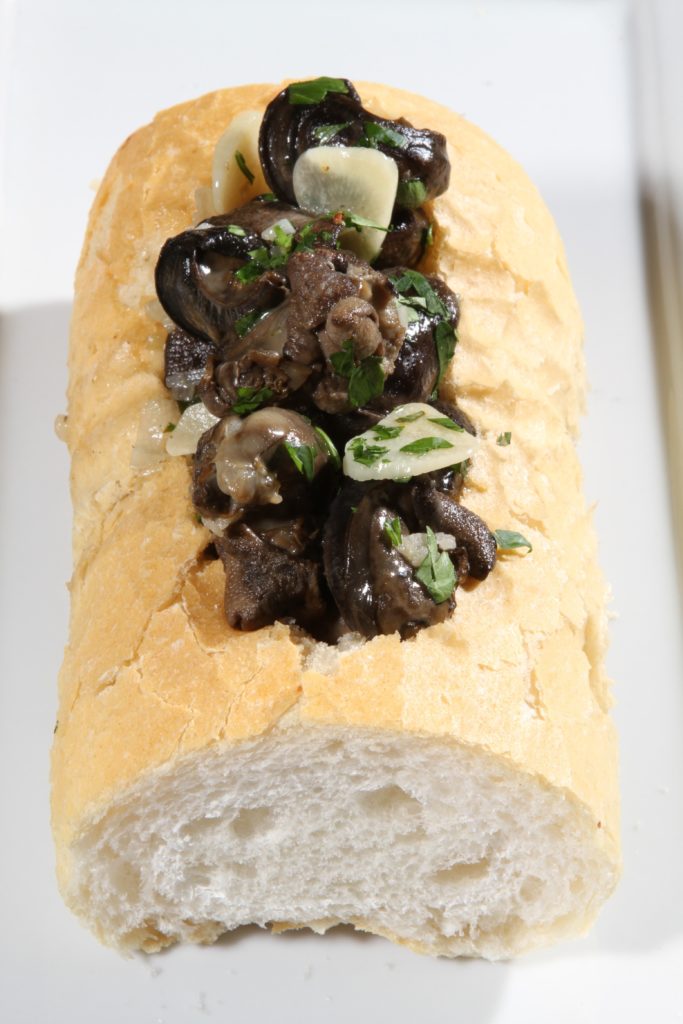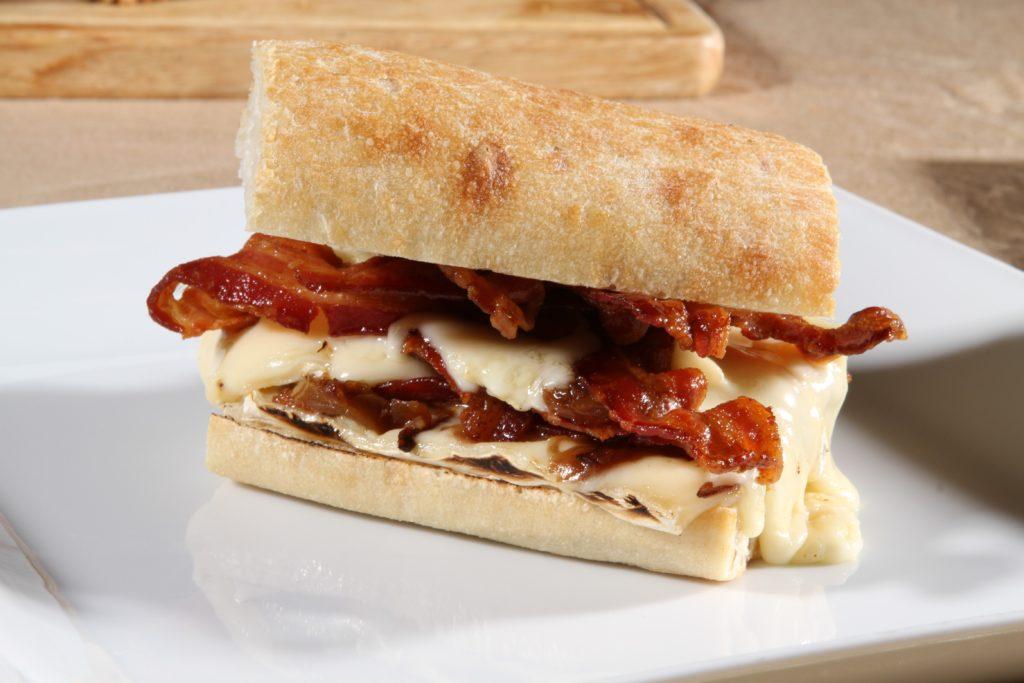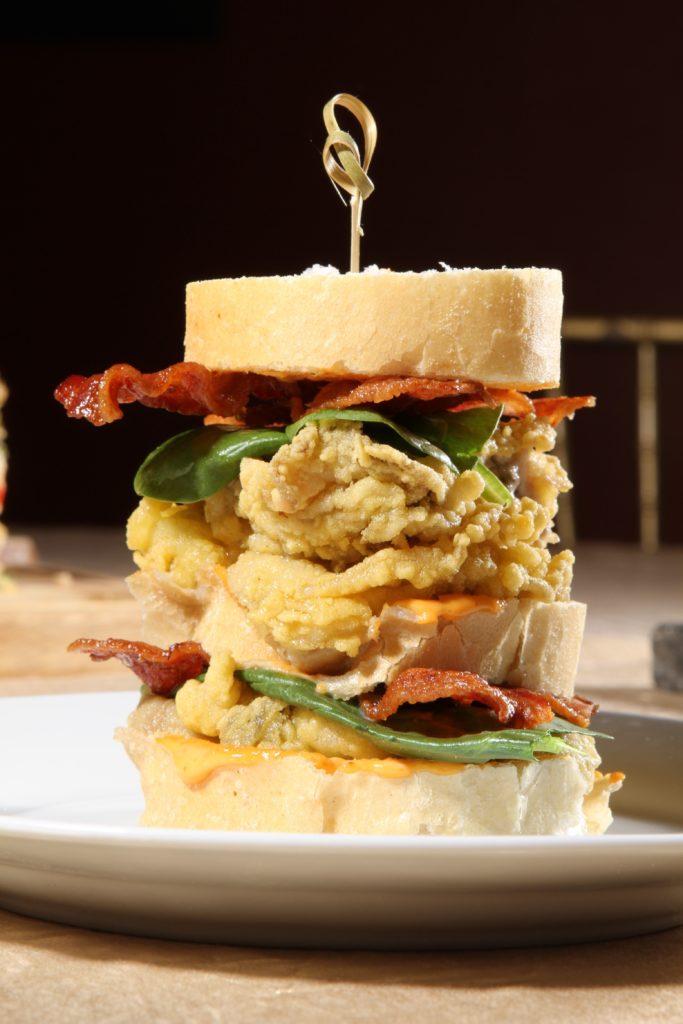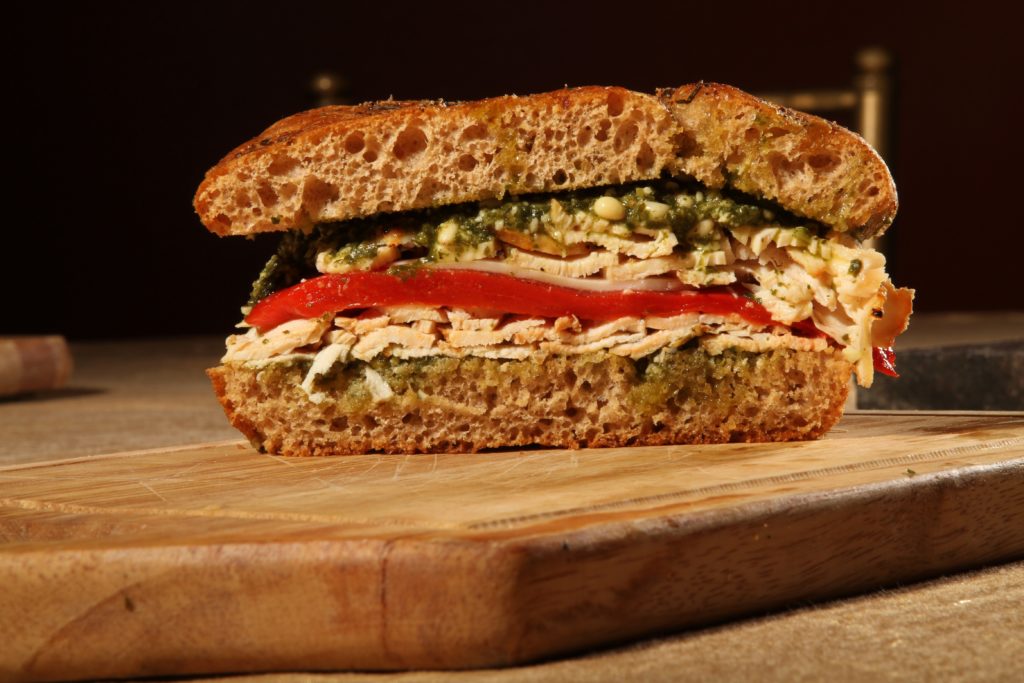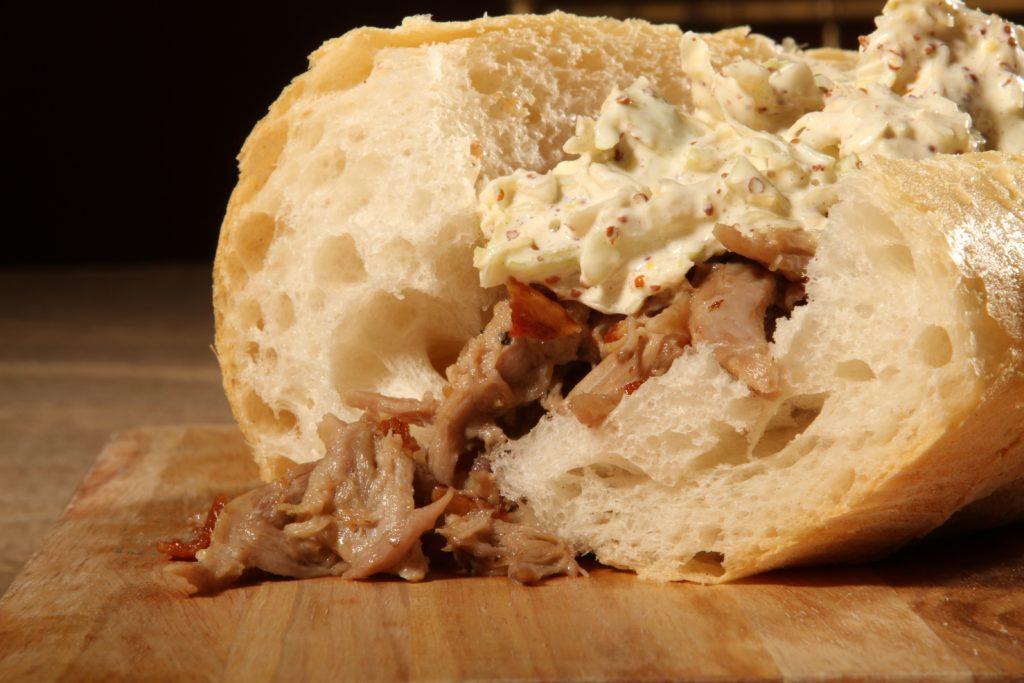 Would you serve these gourmet po-boys at your wedding or event? What other gourmet po-boys have you tried? Tell us in the comments below or on our Facebook post!
Also, be sure to check out our other posts about New Orleans wedding foods:
NOLA FOOD: Bridesmaid Fashion Editorial
Tasteful Favors
Credits: Gourmet Po-Boys: Pigeon Caterers | "There is nothing a po-boy can't fix" sign: Fleurty Girl Stores | Photos: Jessica Burke for NOW