Jocelyn and Jorge: Love Overcomes
April 28, 2018
Written by: Natalie Pompilio
Photography by: Lauren Carroll Photography
As the sun set over Destrehan Plantation on April 28th, Jocelyn Amador carefully made her way down the aisle towards her future husband, Jorge Gandour. Tears – of both joy and sorrow –flowed freely.
It had been a long and challenging journey towards that moment. Jorge's beloved uncle Jacob had died eight months earlier after a short illness, throwing him into a deep depression. A few months after that, Jocelyn was diagnosed with a rare blood disease that required treatments that left her exhausted. The couple moved their wedding date multiple times "hoping I would be strong enough to walk and enjoy the wedding."
"I was jaundiced and still swollen from medications," Jocelyn says. "I feared something would happen and I'd have to go to the emergency room or that I wouldn't fit in my dress or even my shoes."
So when Jocelyn made her way to Jorge as more than 100 of their friends and family members watched, there were tears everywhere – among the bridal party, the guests and the couple themselves.
"I choked and cried saying our vows," Jorge says. "My best man had to pat me on the back so I could keep it together."
The pair had first met in a Baton Rouge bar more than a decade earlier, when Jorge was interested in one of Jocelyn's friends. Instead of sharing her own phone number with Jorge, the friend gave him Jocelyn's. They laughed the next day when they realized what had happened – and stayed on the phone for more than an hour.
Still, theirs was only a friendship, albeit one in which they talked on the phone often and shared their most personal problems. Jocelyn moved to New Orleans to attend Tulane University and was more focused on her studies than dating. Jorge tried to date other women, but "it was hard," he says. "I thought if I could just hang out more with her, this could be more than a friendship."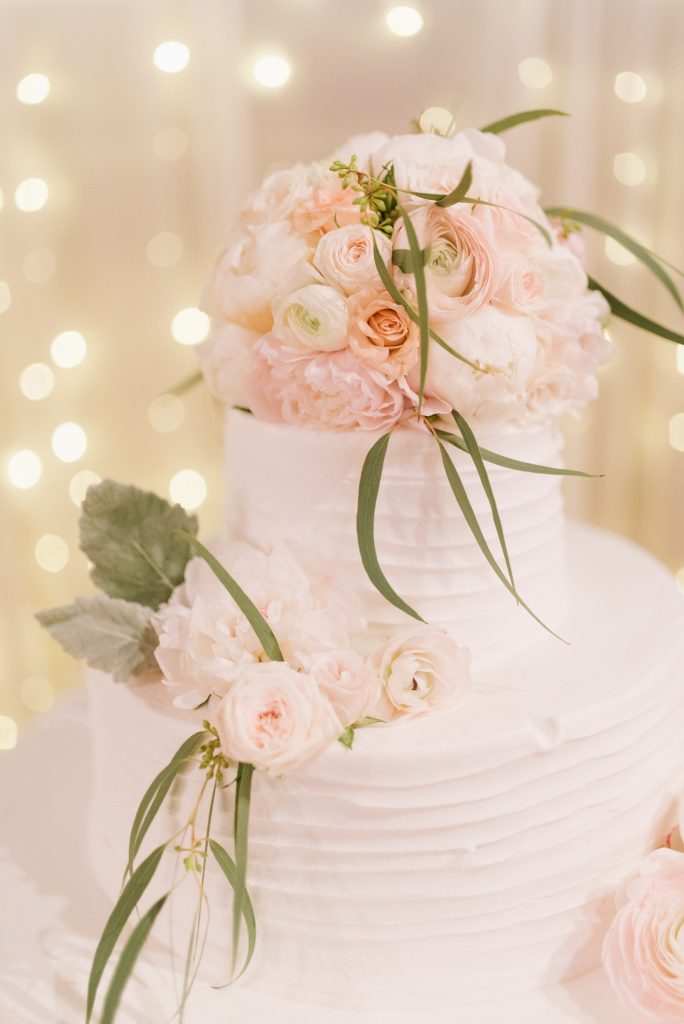 Jorge was right. In 2015, after six years of dating the pair took a trip to Destin, one of their favorite places. One evening, armed with flashlights, mini-shovels and buckets, they went night crabbing. That's when Jorge went down on one knee.
"I told her I loved her and I couldn't see myself with anyone else and would she make me the happiest man alive by being my wife?" Jorge says. "I was nervous she'd say no! Or worse, I'd drop the ring in the sand."
Of course, Jocelyn said yes. And Jorge didn't drop the ring.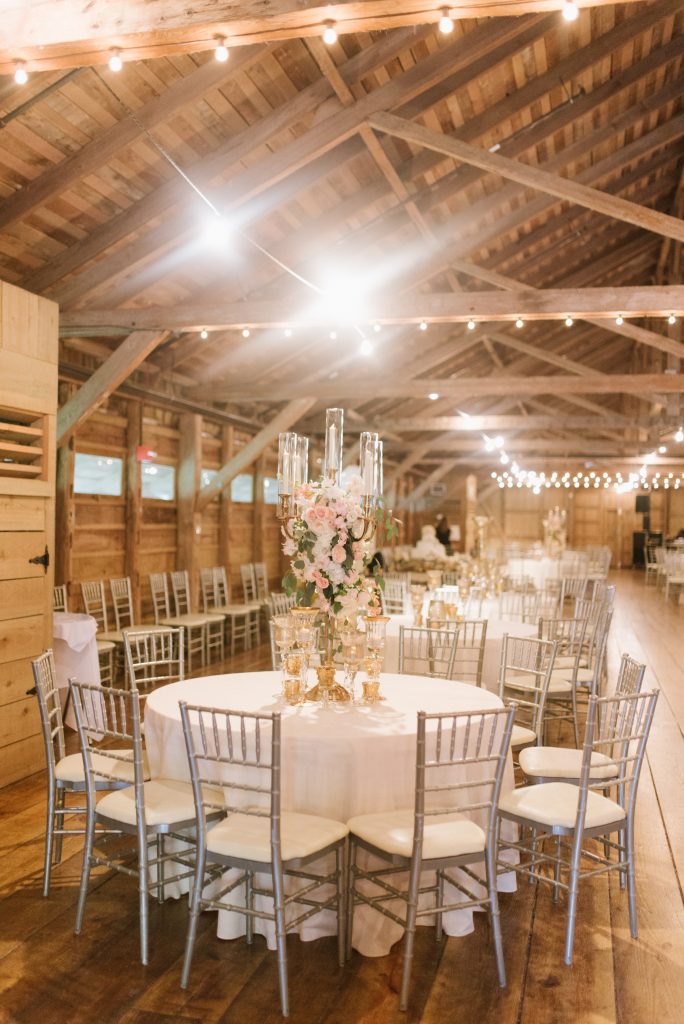 Vendor Credits:
Groom/Groomsmen Attire: John's Tuxedos | Getting Ready Locations: The Old No. 77 Hotel & Chandlery and Destrehan Plantation Cottage House | Ceremony and Reception Location: Destrehan Plantation | Officiant: Dr. Gerald "Jerry" Schumm | Bridal Gown: Kenneth Winston | Bridesmaids Gowns: Watters | Photographer: Lauren Carroll Photography | Videographer: Dyle Films | Florist and Candle Décor/Lighting: Bella Blooms Floral | Bakery: Haydel's Bakery | Ceremony Music and Reception Entertainment: Groovy 7 | Transportation: A Regal Limousine | Hair: Heather Carlos | Makeup: Glam NOLA | Wedding Planner/Designer: Graceful Events | Caterer: Capdeboscq Catering | Jeweler: Adler's | Favors: The Engraving Company | Invitations: Minted.com