Non-Traditional Traditions:: Wedding Ring Alternatives
If traditional rings just aren't your thing or you're looking for a meaningful, but non-traditional way to express your commitment during your ceremony, check out some of my favorite ideas from my interview with Sheba Turk of The 504 earlier this month.
Be sure to comment if you have a wedding ring alternative you'd like to share!
ALTERNATIVE ONE: INK
Yes, it will hurt, but what better and more lasting way to show your everlasting commitment than wedding ring finger tattoos? From simple "bands" to initials to unique designs meaningful to you, your options are really limited only by your imagination. You can do tattoos in addition to traditional bands or in place of them.
If you're looking for a little visual inspiration, check out my Pinterest Board of Alternative Wedding Rings (INK) via the link below.
Follow New Orleans Weddings Magazine's board Alternative Wedding Rings (INK) on Pinterest.
ALTERNATIVE TWO: VOW CARDS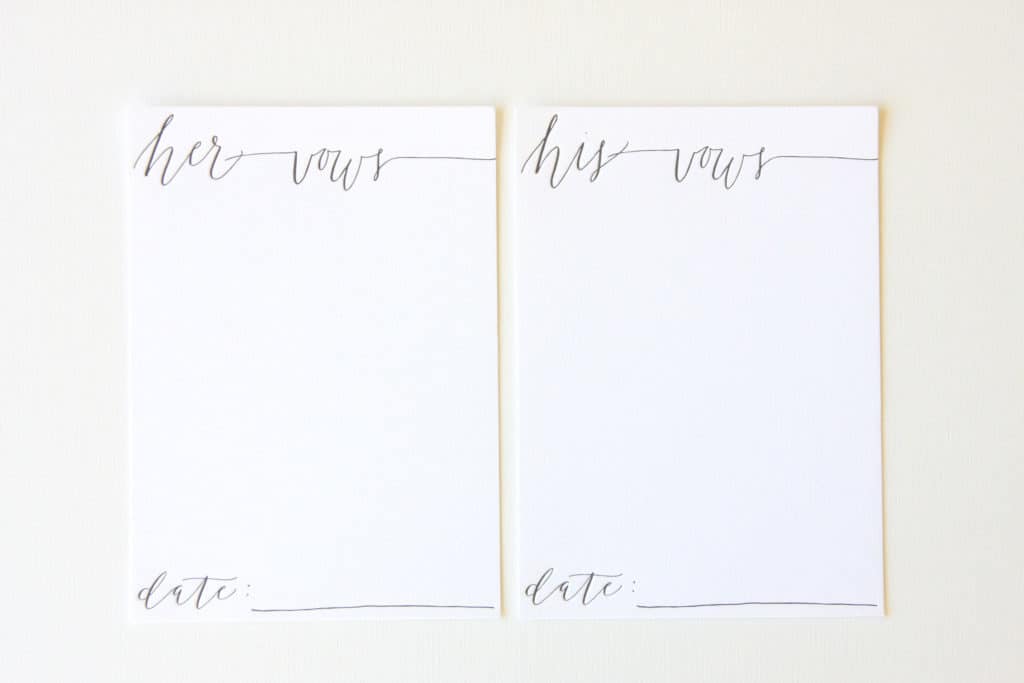 If you're writing your own vows, this is a beautiful way to commemorate. Before your wedding, write your vows on these 5×7 cards in your own handwriting and read from them during your ceremony. After the wedding, frame the cards along with a favorite photo and display in your home.
These cards are a simple, affordable way to create a lasting, meaningful keepsake.
Get yours: $6 for two 5×7 prints (your choice of His +Hers, His + His or Hers + Hers) from Olive Juice Press.
ALTERNATIVE THREE: AUDIO WAVE PRINTS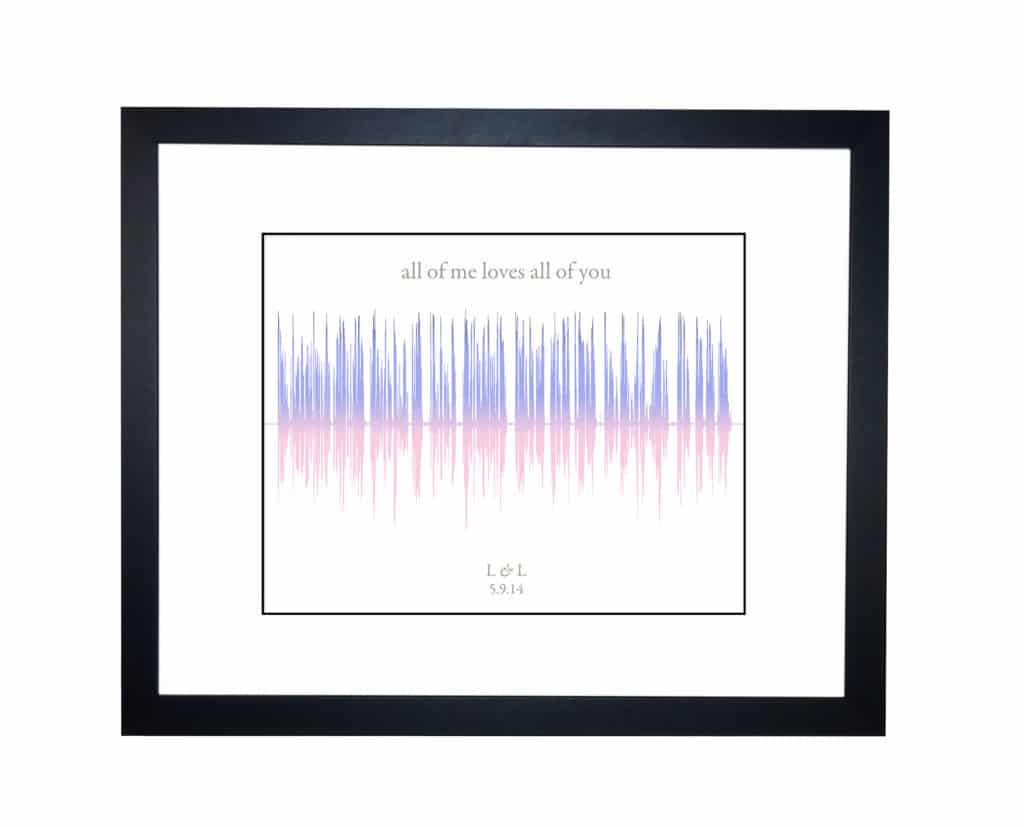 This is one of my favorite ideas – the Audio Wave Print. These prints are made from voice recordings you send to the artist. You can do these before or after your ceremony and the audio file can be anything you wish – each of you reading your vows, your entire ceremony, a special reading or private sentiments you want to share only with each other.
If you have this made before your ceremony, you can display the print at the wedding and it's sure to be a conversation starter!
These prints can be customized in your choice of colors and personalized with your own text.
Get yours: 11×14 prints start at $39; upgrades, framing and larger sizes available from Jessica Wilkeson Design Studio: Etsy Shop
ALTERNATIVE FOUR: TREE PLANTING CEREMONY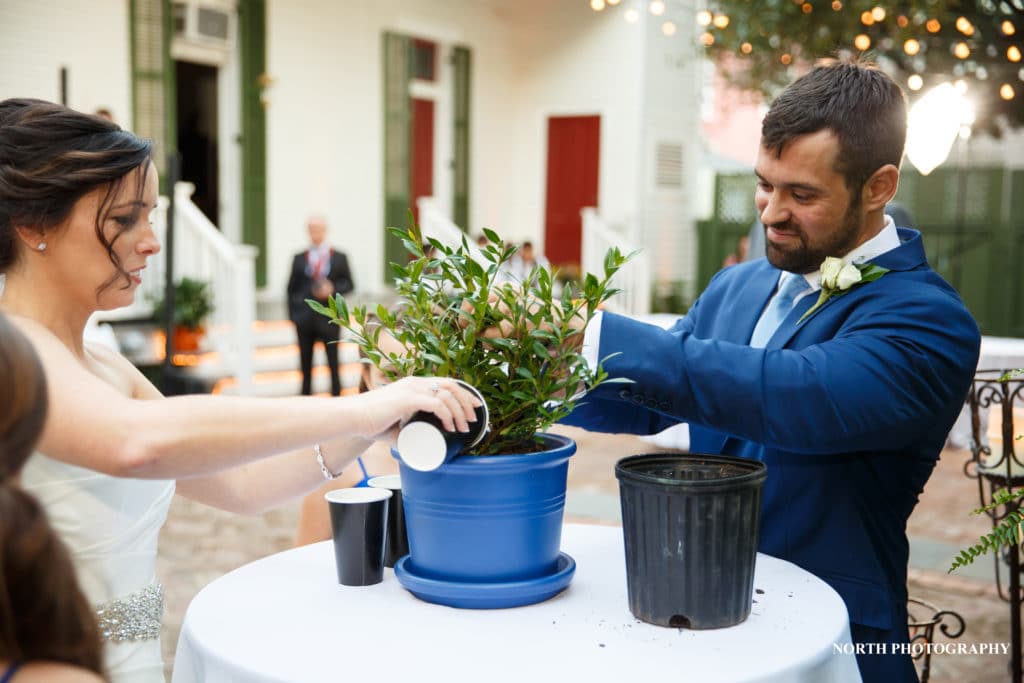 Planting a tree during your ceremony is such a sweet symbol of a growing relationship. You can choose any type of tree or plant that you love and make this part of your wedding. After the wedding you can transfer the plant to your yard, or if you live in an apartment or move a lot, you can keep it in a container and move it with you.
Get yours: any nursery or ask your wedding florist to help with this!