Pros and Cons of Planning a Holiday Wedding
You can plan your wedding on any day that you want… it is your wedding after all! So, what if you have your heart set on a holiday wedding? Is this something that you would consider? Let's break down the pros and cons of hosting a wedding during a major holiday season or on the holiday itself. And since we are in the middle of one of the biggest festive seasons of the year, why not take a look at some Christmas weddings while we're at it!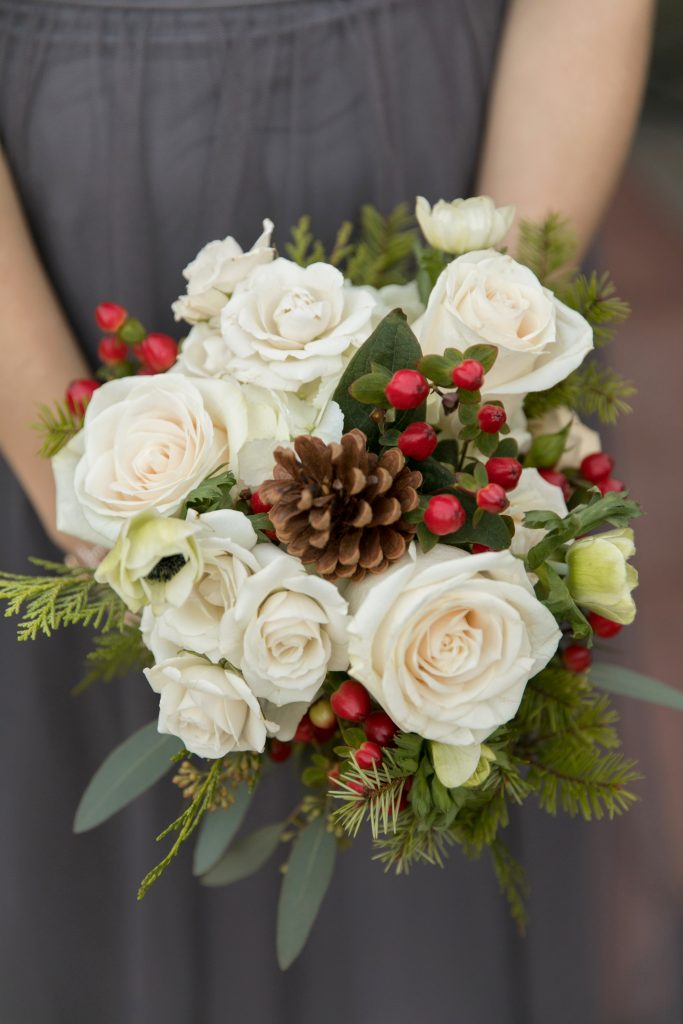 —– Pros —–

Fun décor.
No matter which holiday you choose to schedule your wedding on, there is usually an opportunity to include fun, themed décor. And if your wedding is around Christmas, churches and some venues will already be pre-decorated, cutting down on both the stress and the cost of decorating yourself.
Less busy vendors and lower costs.
Since there are not a lot of weddings planned on major holidays, wedding vendors are usually less busy. This allows for easier coordination and potentially lower costs since they will be eager to drum up business. Of course, the costs vary depending on the business so some may actually be higher.
More time with loved ones / extra vacation time.
Since holidays usually include days off work, couples and guests alike are able to enjoy more time with their loved ones for holiday weddings. Depending on your situation, this could be good or bad so keep that in mind!
Smaller guest list.
This can be either a pro or a con. When working with a limited budget and a long guest list, planning your wedding on a holiday will usually lessen the number of those able to attend. This will save you money and allow for a smaller venue. If you are looking for a huge crowd, however, you might want to reconsider because people often already have their own plans on most of the major holidays.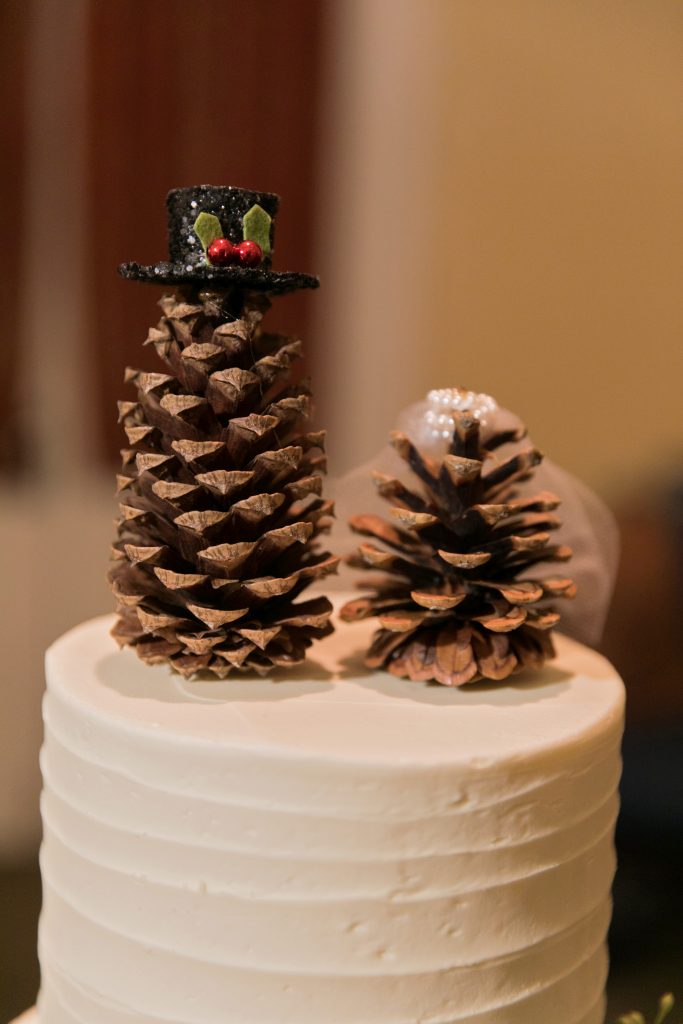 —– Cons —–
Increase in travel expenses.
If you are planning to have a lot of out of town guests, traveling around the holidays usually becomes more expensive. Prices of flights, gas and hotels all tend to increase due to higher demand. This also makes it harder to book, which is something else to keep in mind.
Higher floral costs.
Depending on the holiday, you may find that the cost of flowers increases as well. This is particularly true around Valentine's Day and during the winter, when supply is diminished.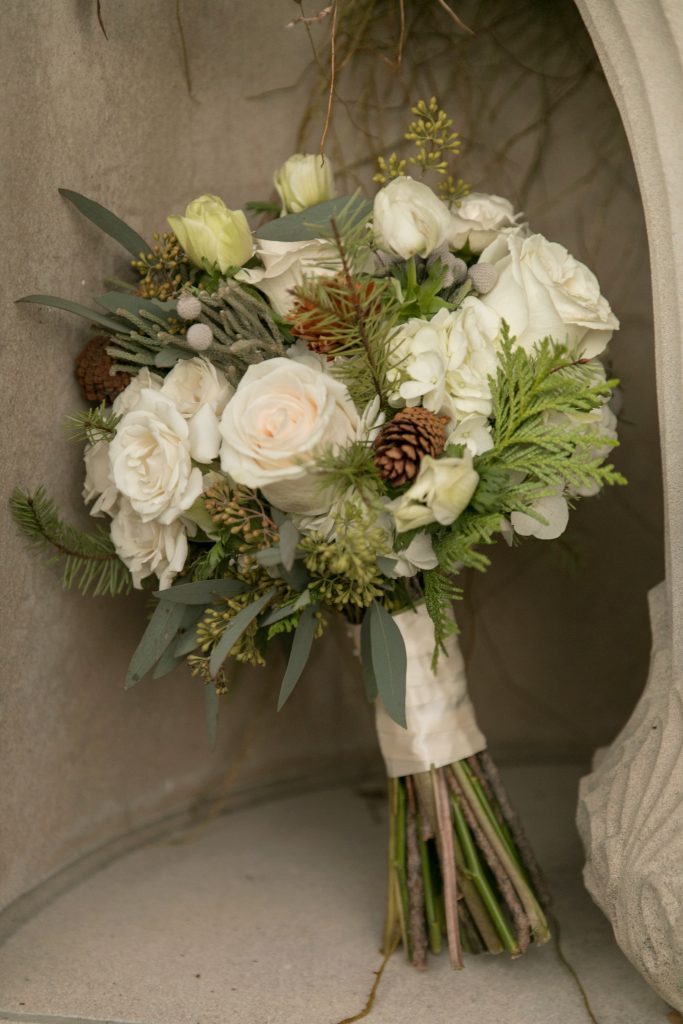 Financially stressful times for guests.
Planning a Christmas wedding brings yet another challenge for your guests because that time of year is usually a financially stressful one for everyone. The costs of travel and gifts may be end up being too much for some.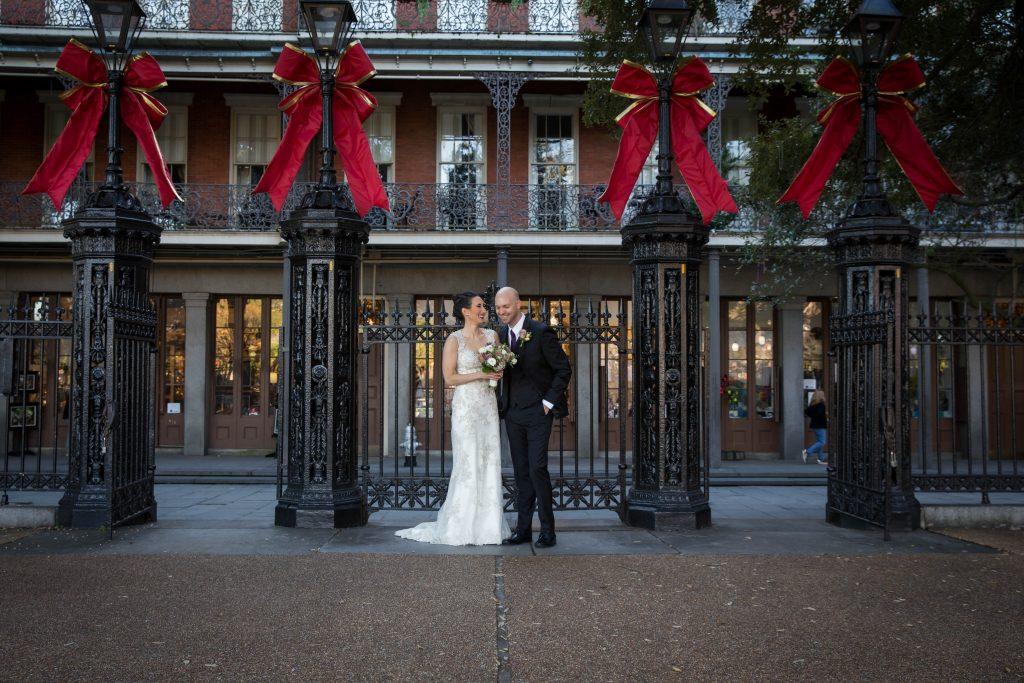 Traffic and Crowds.
With most major holidays, you can usually expect an increase in traffic and crowds. Parking may become a frustration and road closures need to be considered.