Best Places to Take Engagement Photos in New Orleans
Featured photo: The Swansons
Between the natural beauty and the historic architecture, New Orleans has a plethora of locations for the perfect engagement session. Surely, the biggest problem will be narrowing down where you'll go to capture the love between you and your fiancé(e).
We reached out to some of our photographer friends to find and showcase some of the best places in New Orleans to take your engagement photos.
The French Quarter:
Known around the globe, the French Quarter is the quintessential New Orleans locale, and an amazing spot to capture your engagement. from Jackson Square to Café Du Monde, from the Riverview to the architecture, from Bourbon street to Esplanade, the French Quarter is one of the most diverse, historic places around. Jessica the Photographer enjoys taking her couples on "walks" through the Quarter capturing the beauty of everyday life.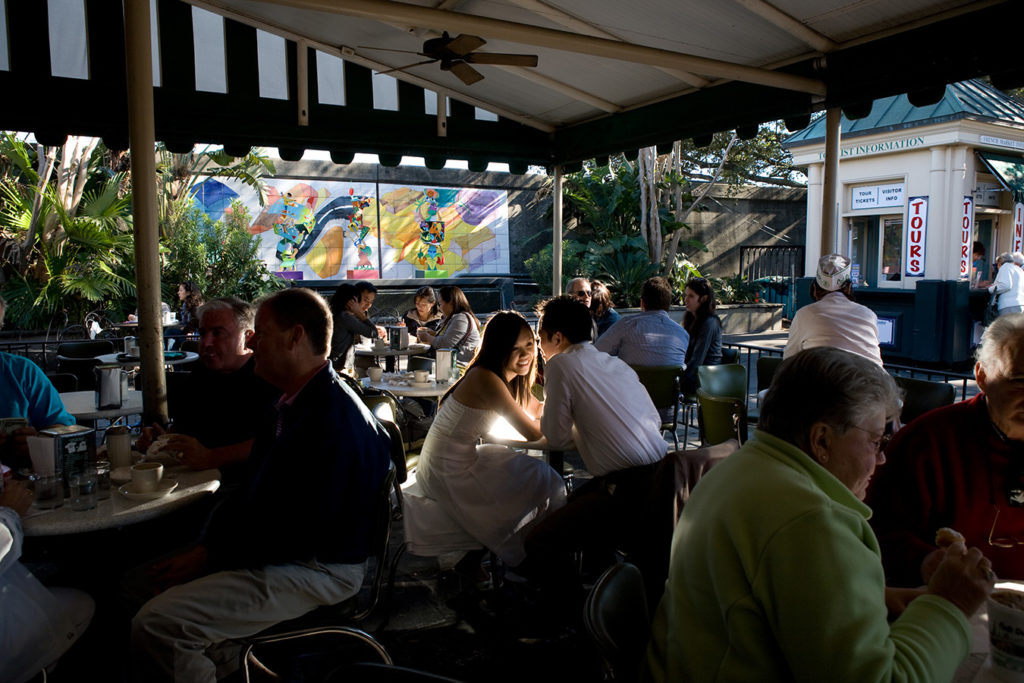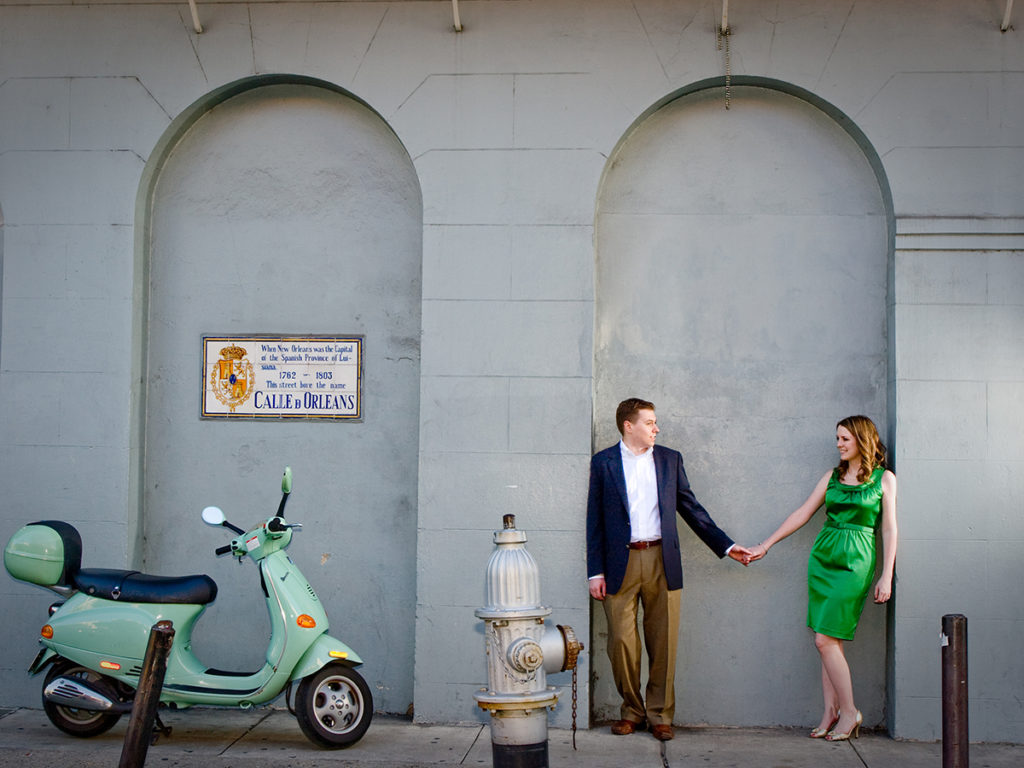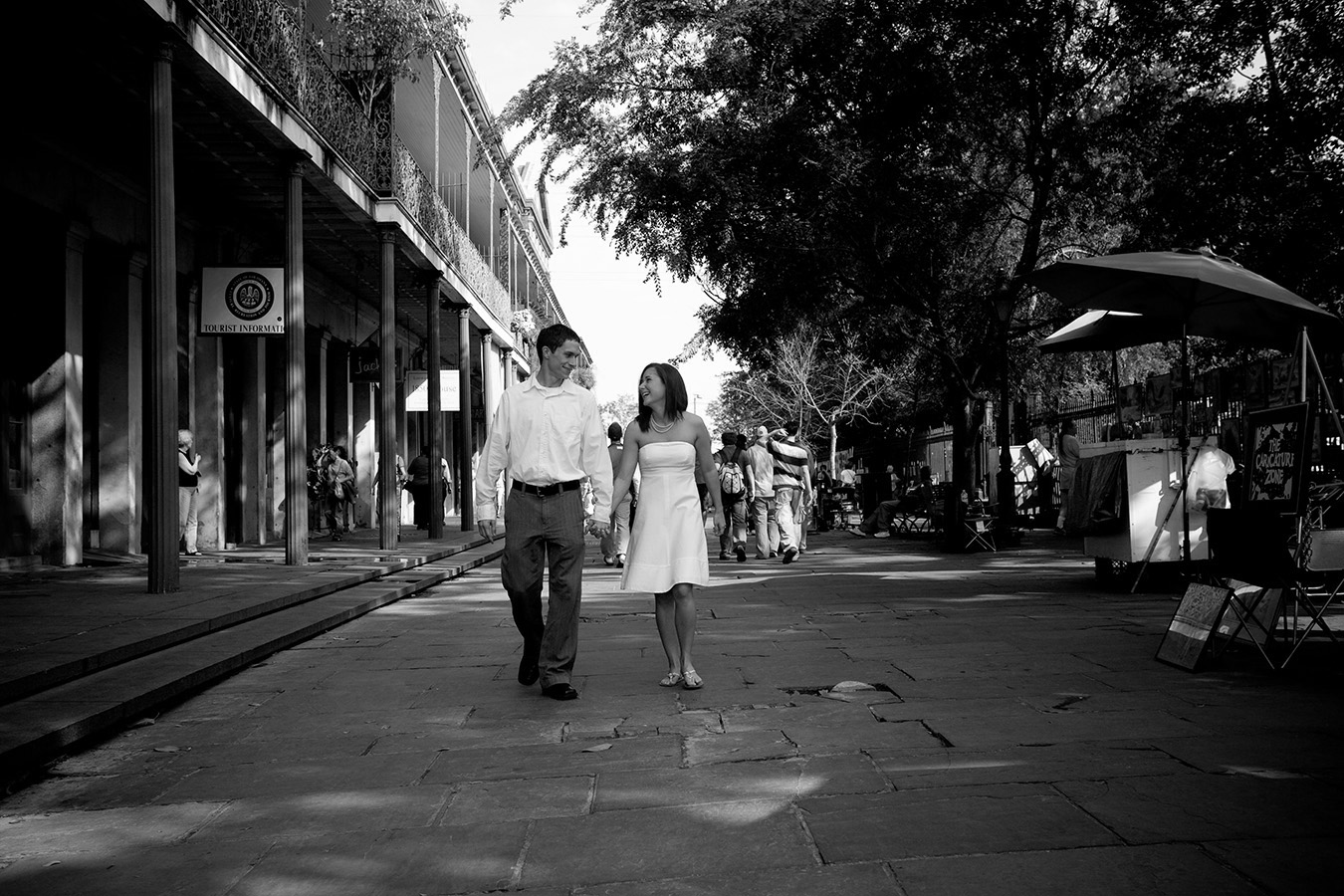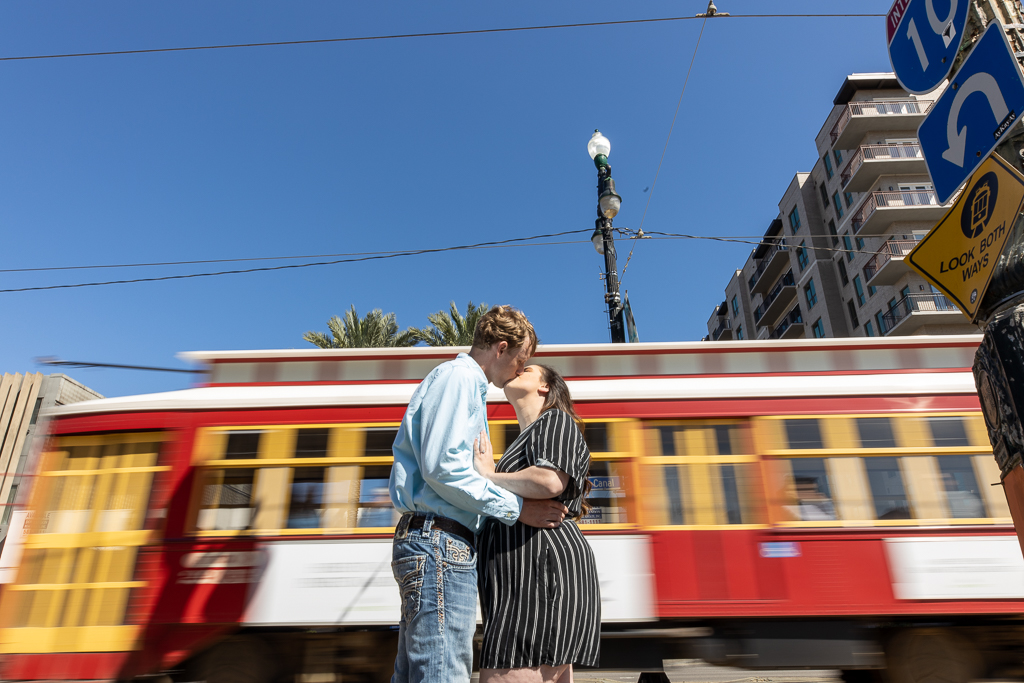 Crescent Park:
The architecture, the bridge and the views. The photos speak for themselves!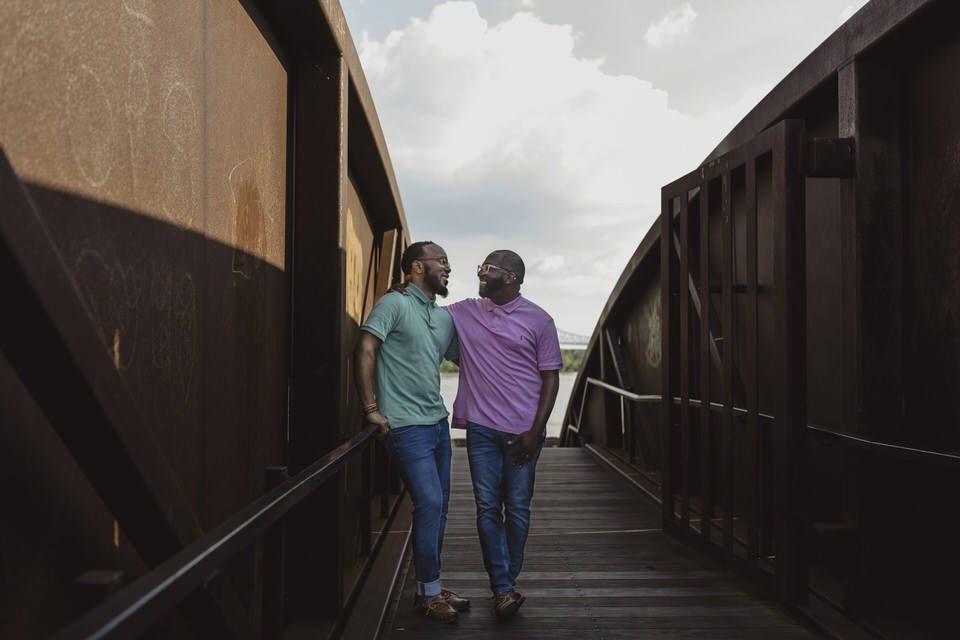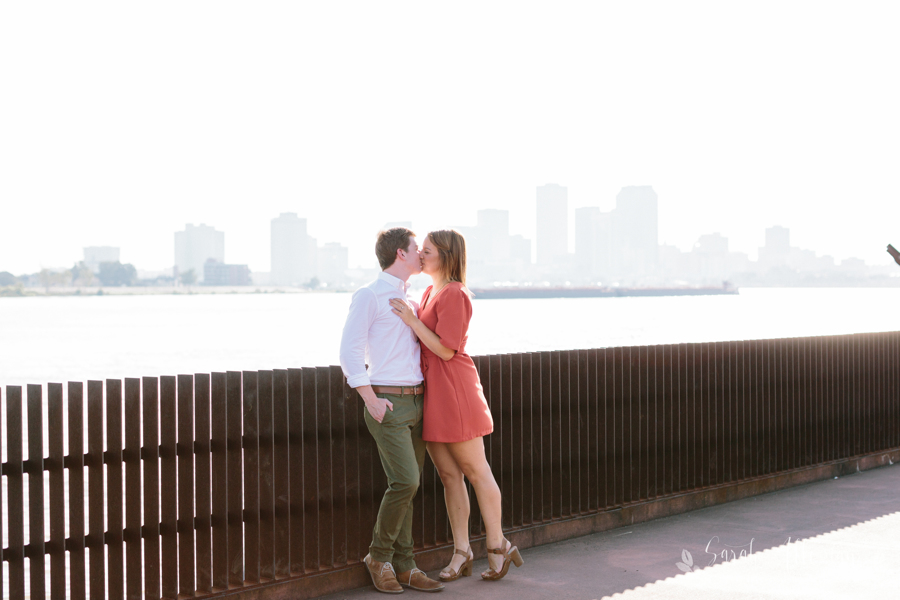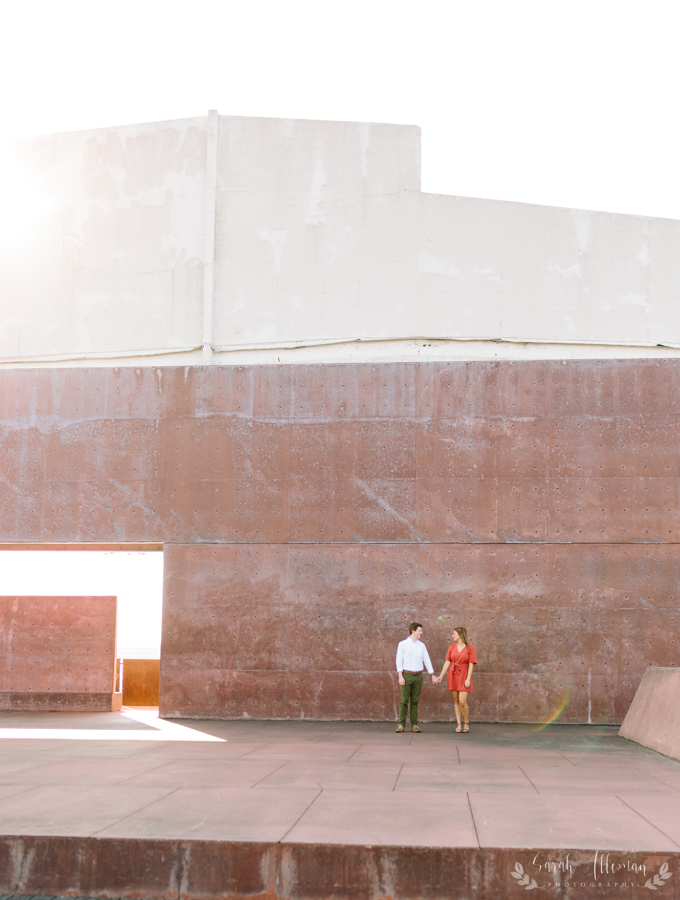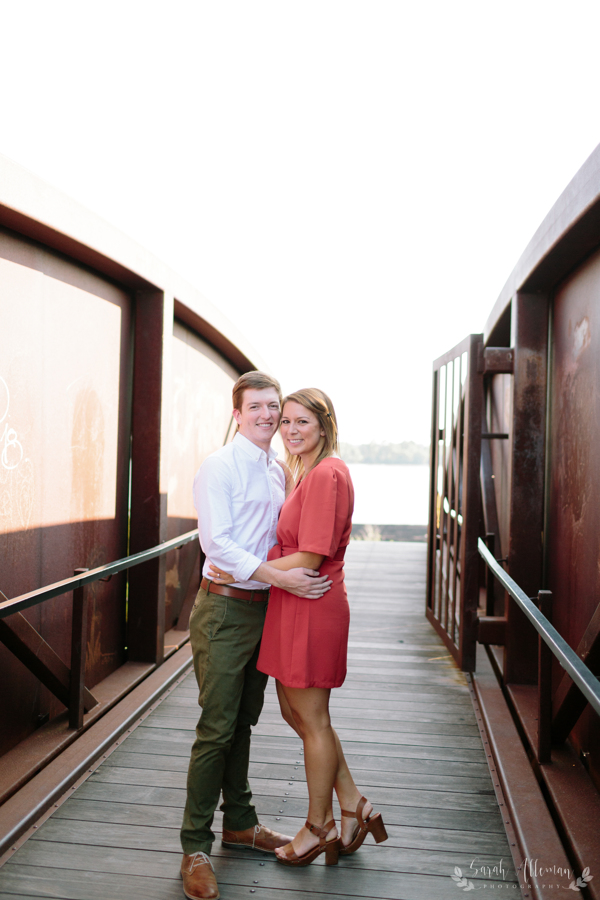 The Garden District/Uptown:
The Garden District is another favorite. Take photos in front of the iconic New Orleans Streetcar or use the Oak Trees of Audubon Park as your backdrop.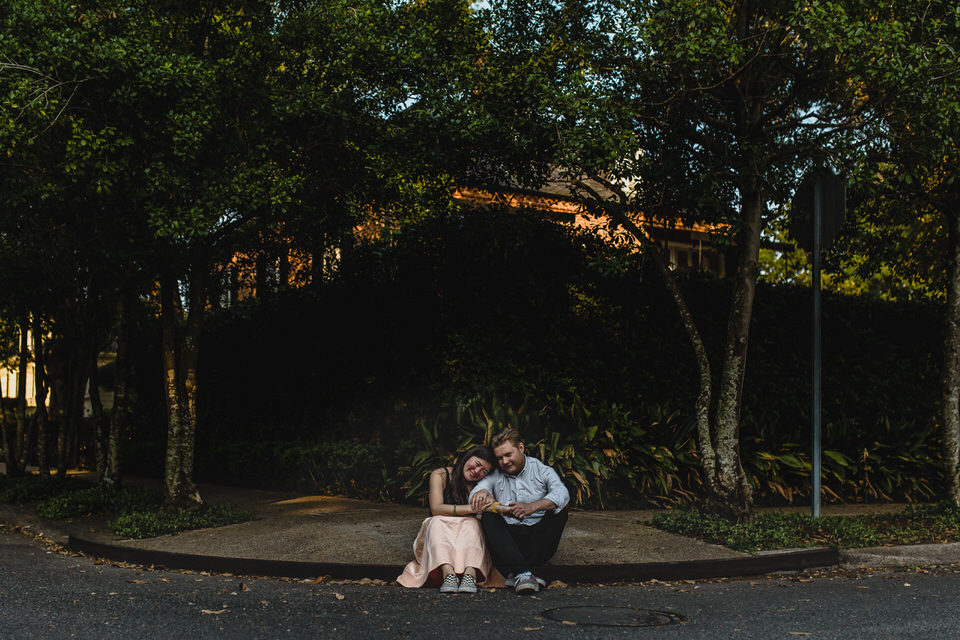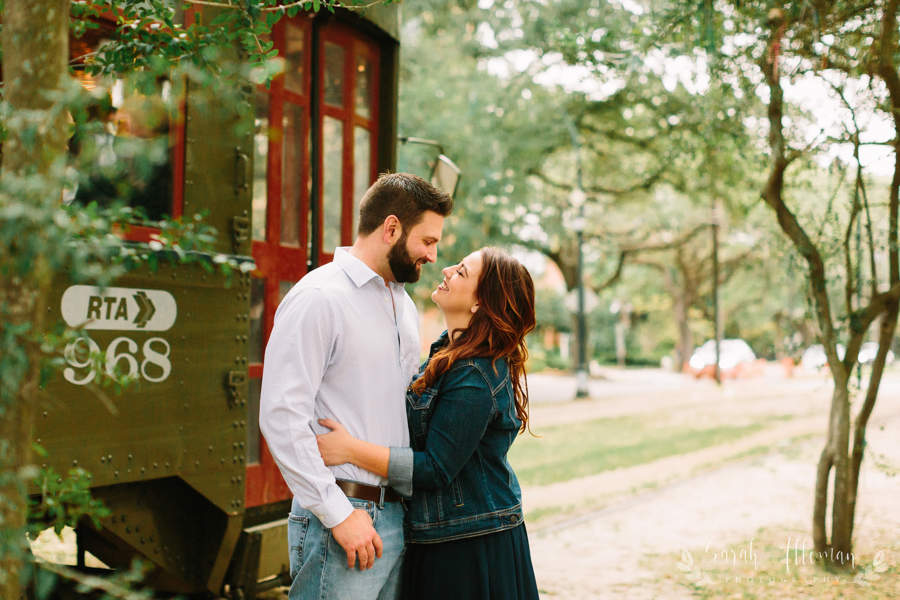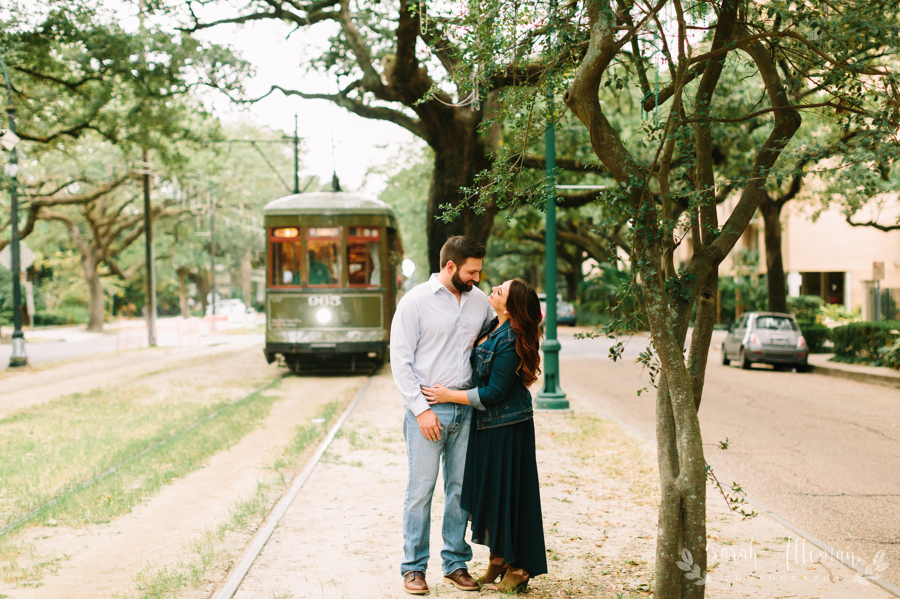 Fountainbleu State Park/Northshore Lakefront:
Just a quick drive across the lake and you'll find nature's paradise, including a beach!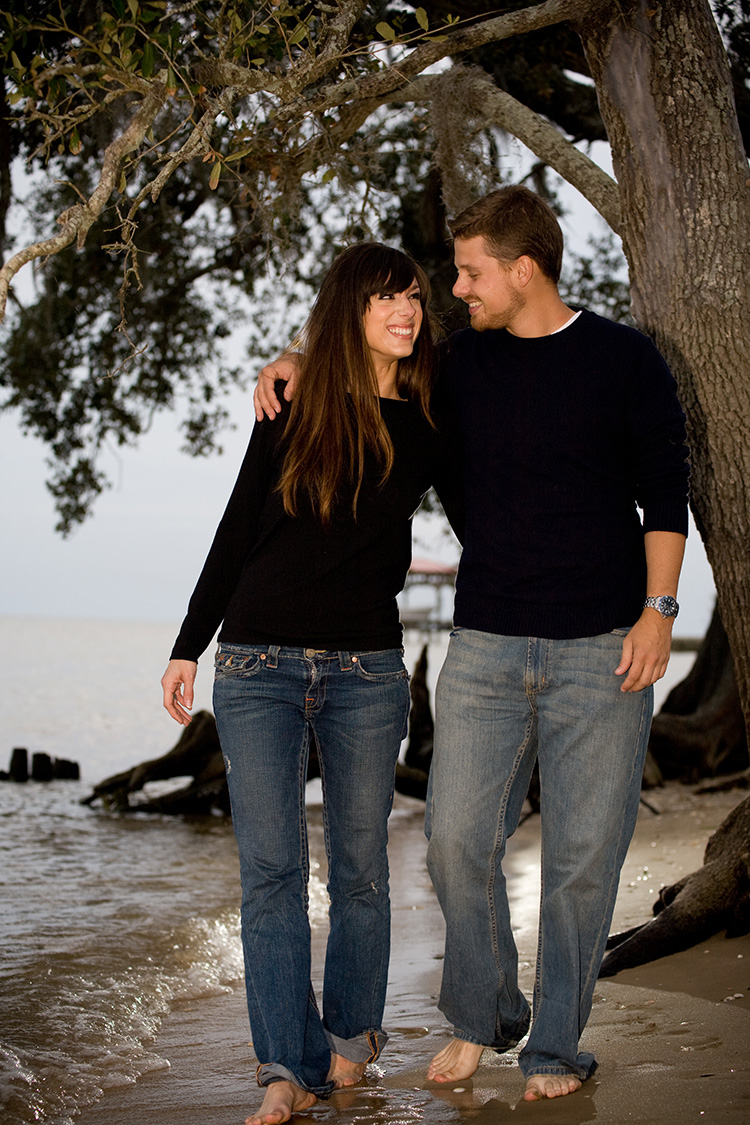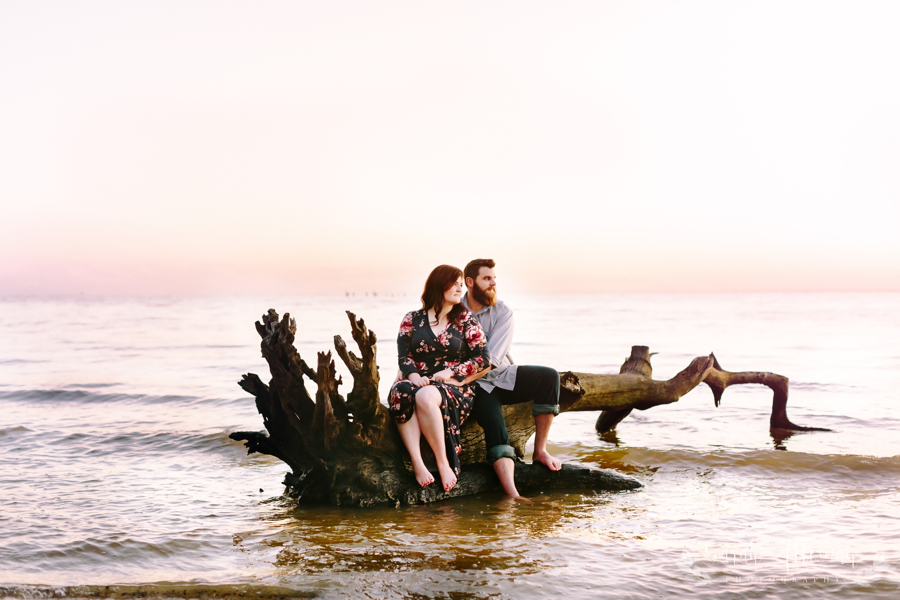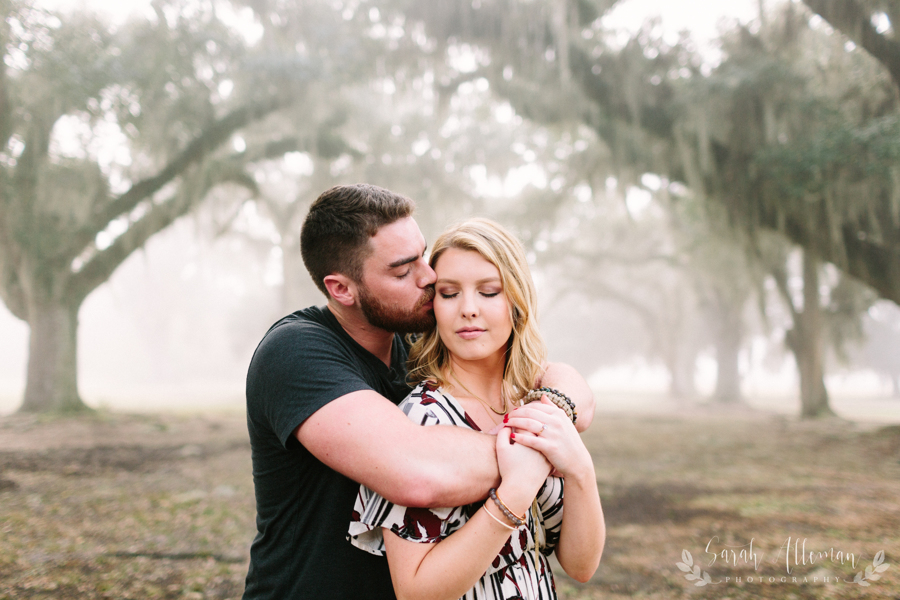 Louis Armstrong Park:
Steps from the French Quarter, nestled along North Rampart Street, you'll find Louis Armstrong Park, a historic and picturesque location for your engagement photos.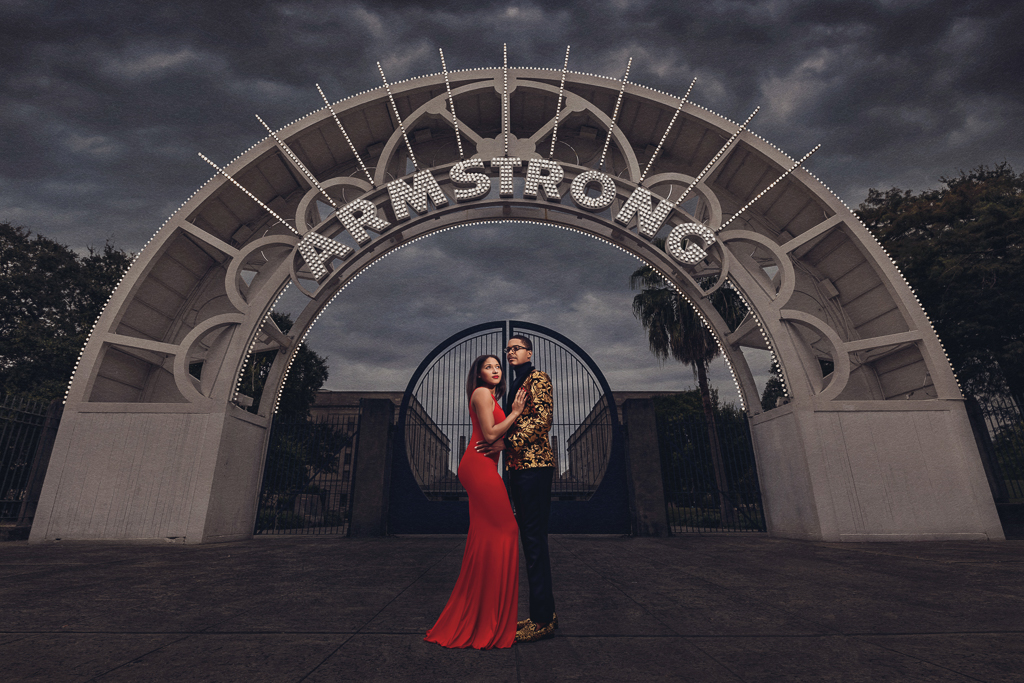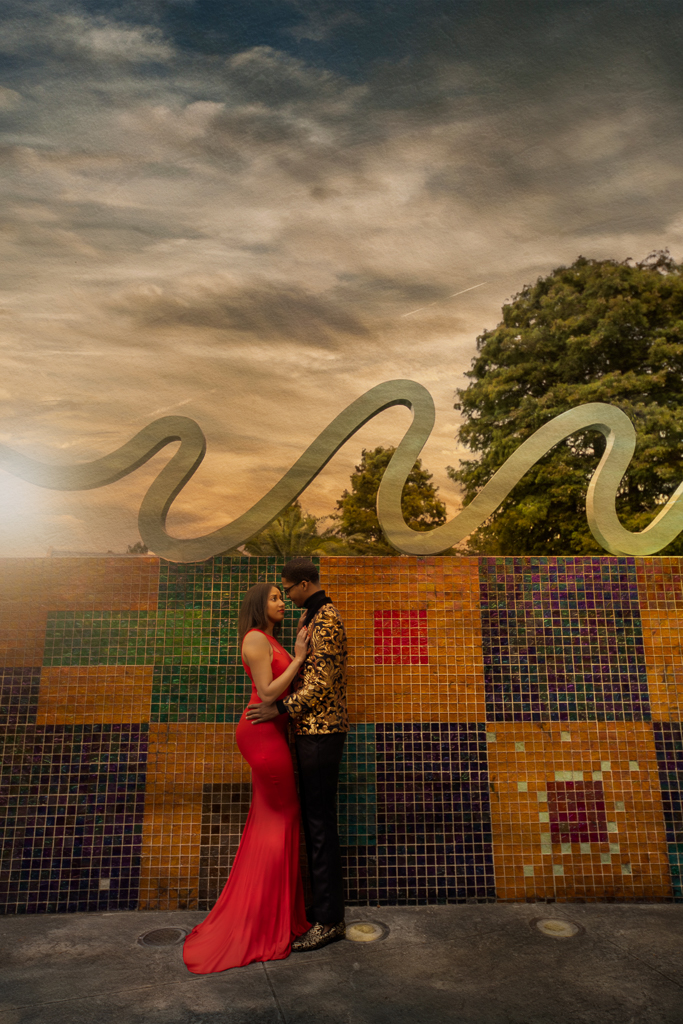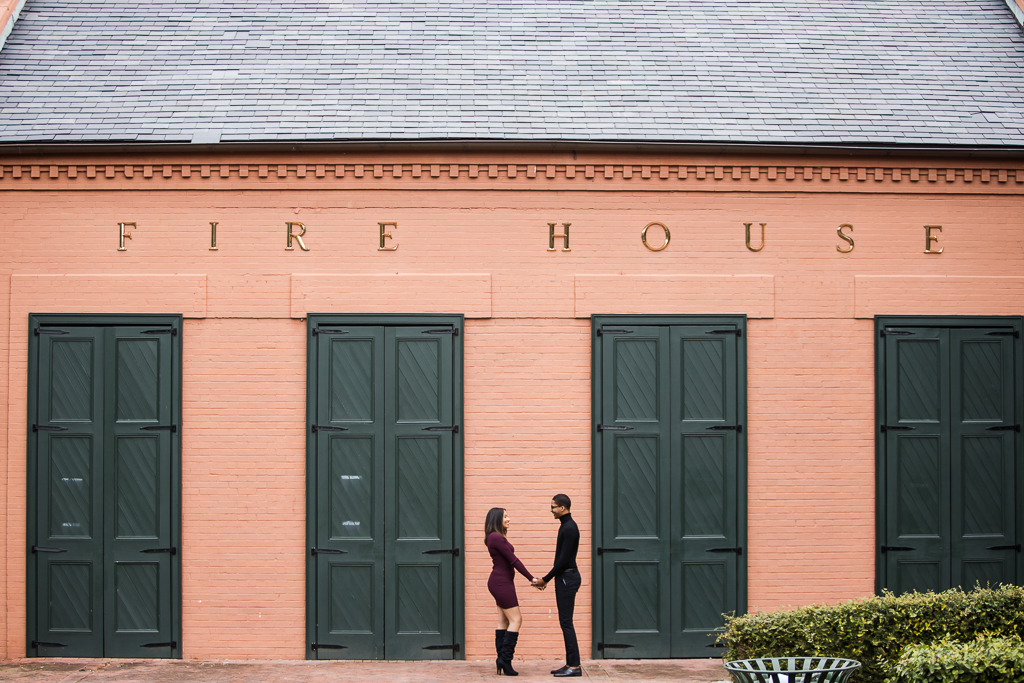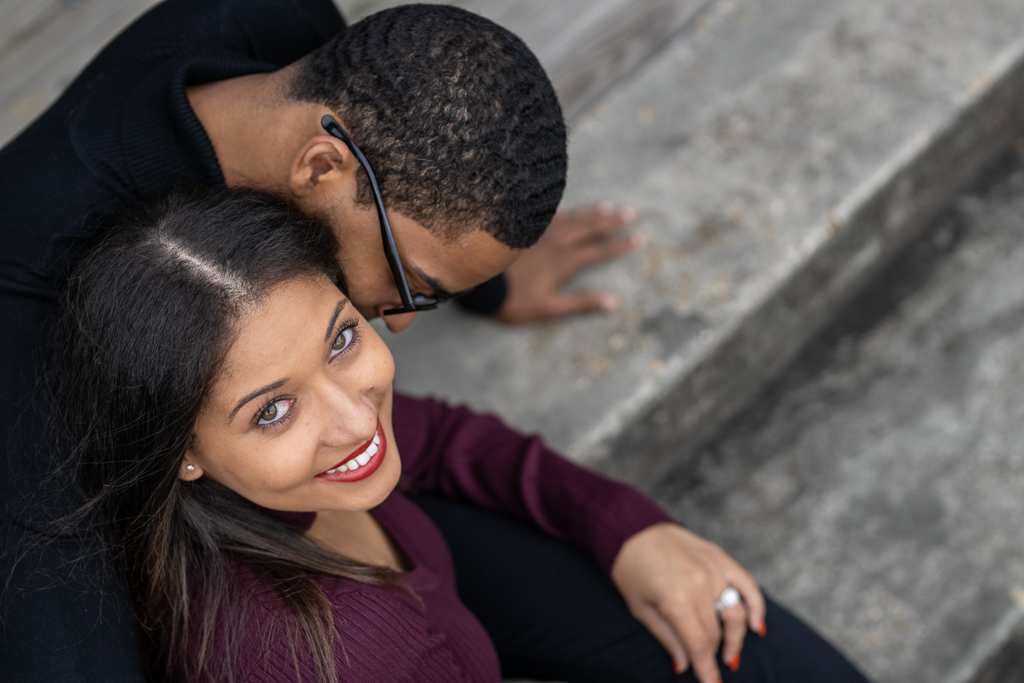 Mississippi Gulf Coast:
Just outside Louisiana, you can take advantage of the beaches along Mississippi's Gulf Coast. This is a unique and fun way to commemorate your engagement. You can even make a vacation (or day-cation) out of it!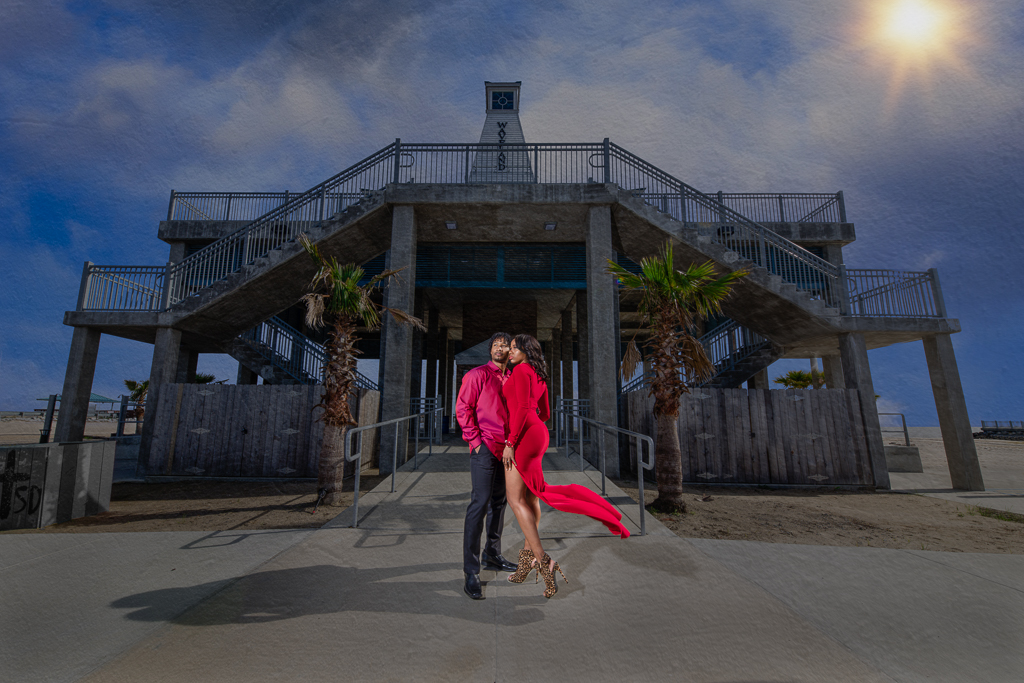 City Park:
This one location offers plenty of different looks for your engagement shoot. Between the art, architecture and all the natural beauty inside the park, you'll come away with a variety of images.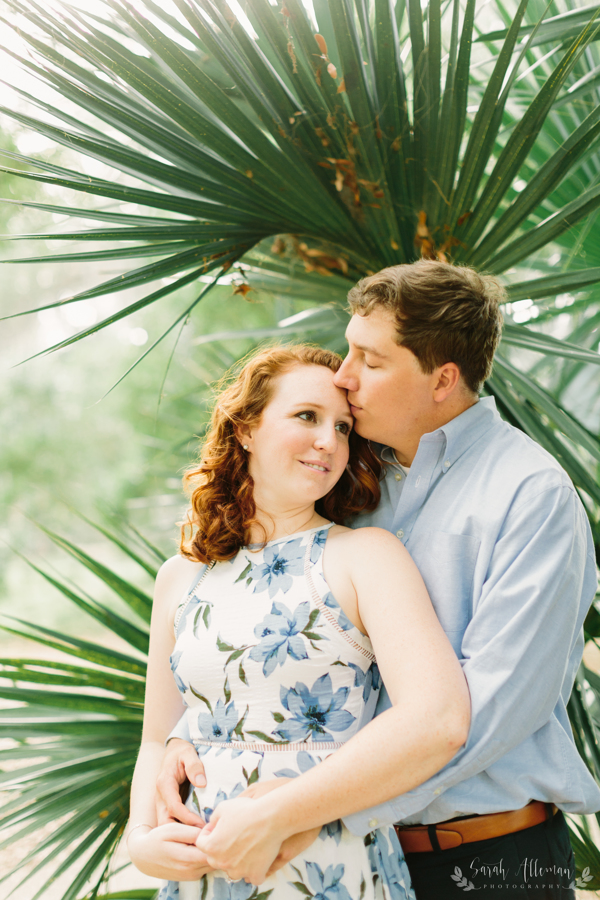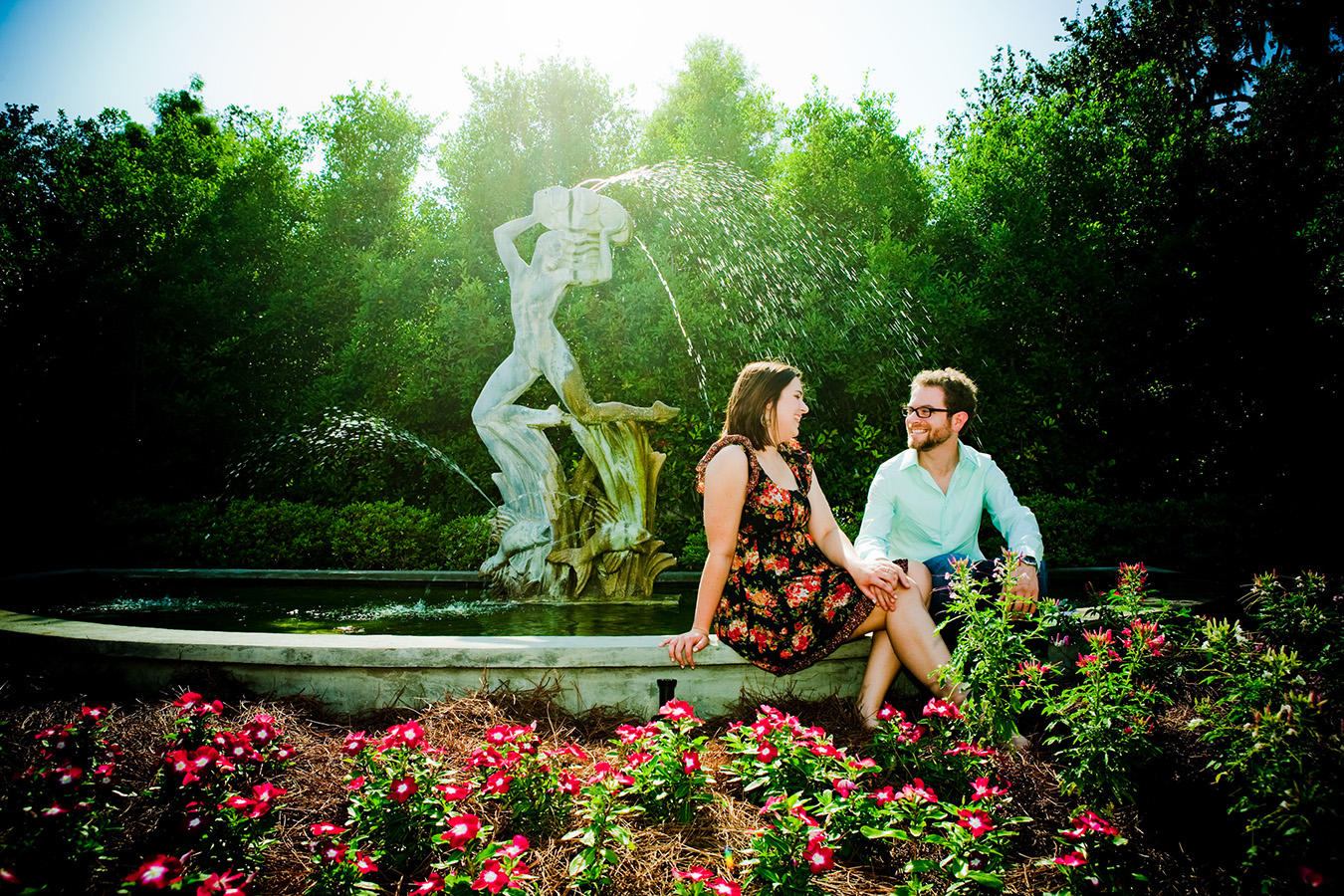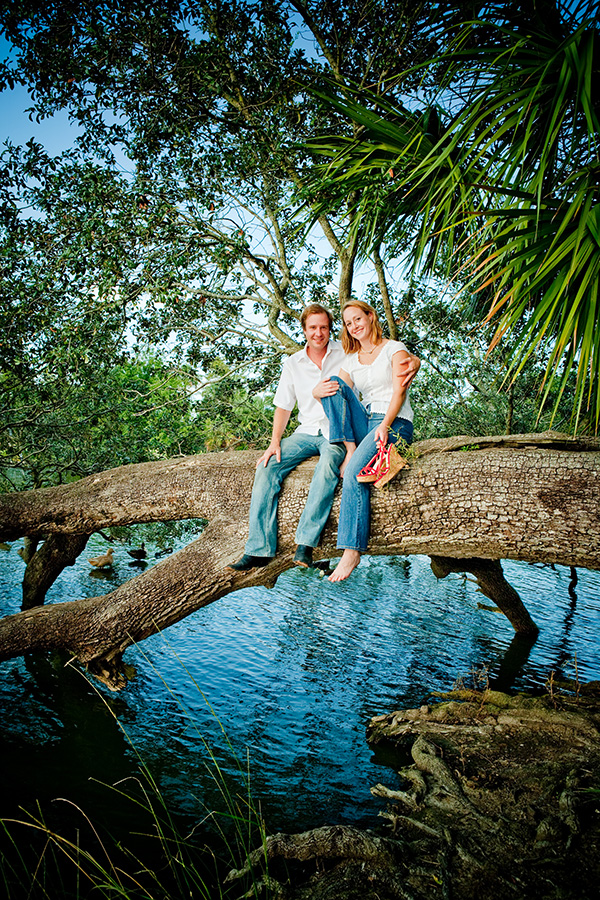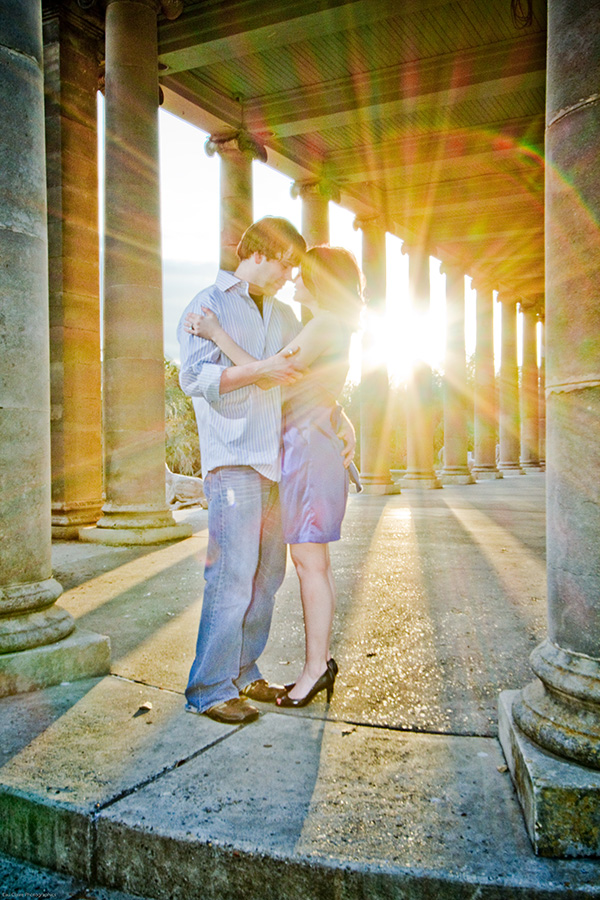 Places that mean something to you:
While we can suggest our favorite spots, sometimes the place that means the most to you is the best location to do your engagement session. Maybe you want to relive the moment you first met, or where you got engaged, or maybe you want to capture you and your fiancé in your own Mid-City neighborhood.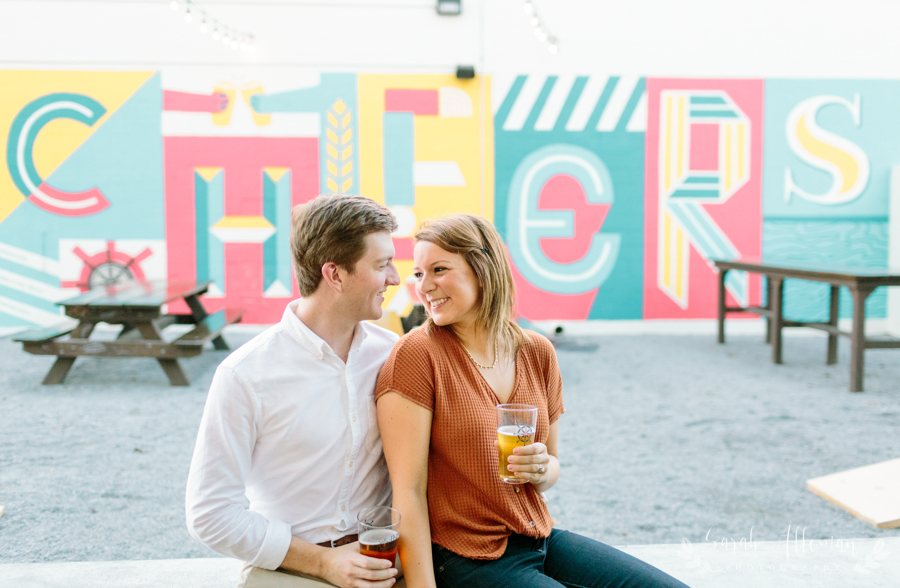 Tell us, where do YOU plan to take engagement photos?
Be sure to visit our featured photographers: Amin Russell Photography | Jessica The Photographer | Sarah Alleman Photography | The Swansons