UPSCALES CUSTOM COLLECTION

Upscales Custom Collection is a luxury stationery company providing fancy stationery for every event in your life! We provide exquisite designs to clients worldwide and pride ourselves on superior customer services, transparency, and all things UPSCALES. We specialize in providing unique stationery suites using deluxe fabrics and textures while also enjoying working with the client as we push the envelope (pun intended) beyond the common industry paper designs. While we love to design extravagant wedding suites, we also do business branding stationery, baby announcements, or any social event requiring stationery and all things that require our luxury touch to your branding needs.
Contact Information
Address: 1527 Gause Blvd., Suite 15, Slidell, LA 70458
Phone: (504) 534-3344 or 1-877-9-UPSCALES (Toll Free)
Email: info@upscalescustomcollection.com
See Upscales Custom Collection's features!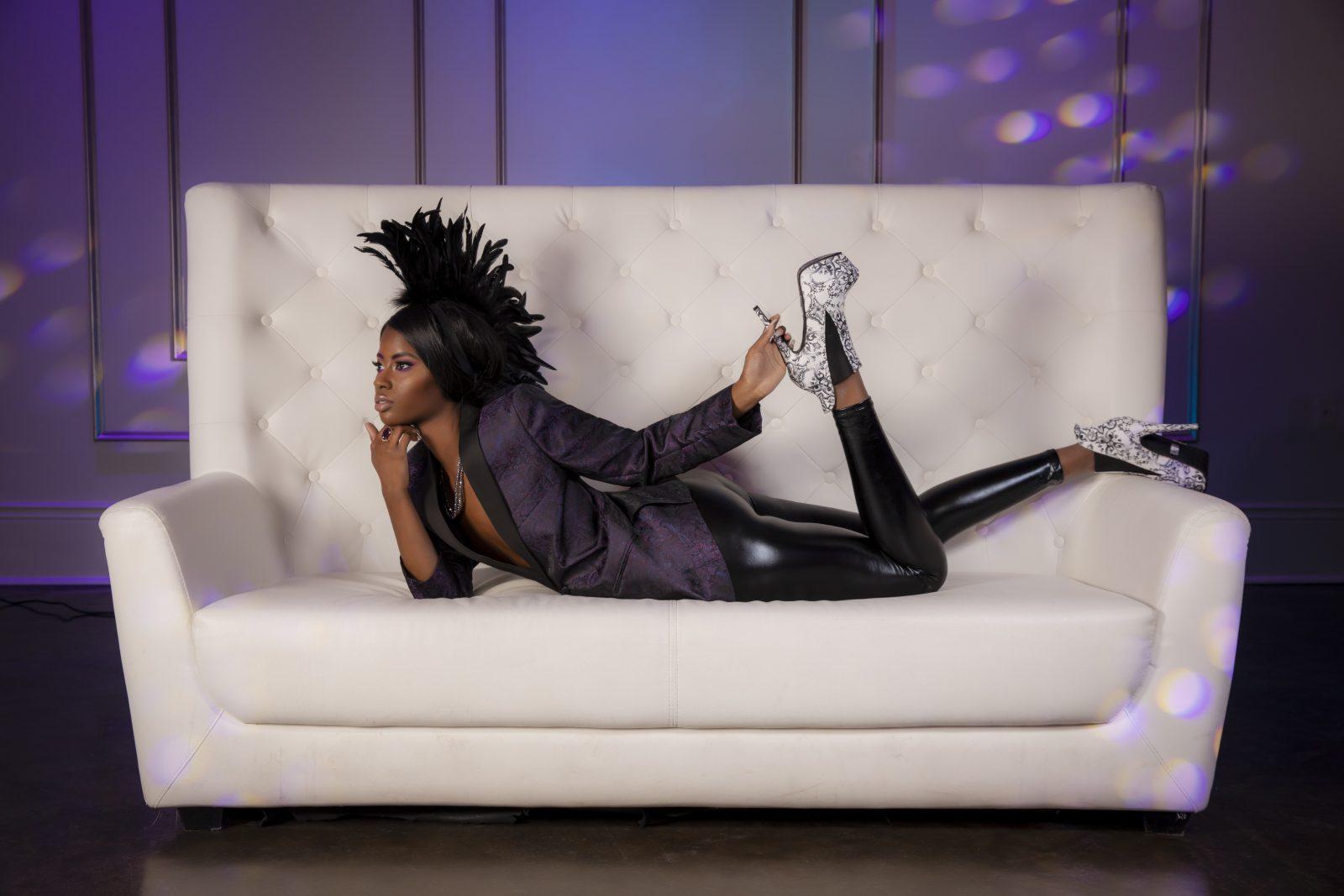 March 1, 2019
With the musical artist Prince as our inspiration we set out to capture the essence of his music and his…