LOCATED JUST TWO BLOCKS OFF OF THE CARROLLTON AVENUE STREETCAR LINE, THE CANNERY OFFERS SECURE, OFF-STREET PARKING AS WELL AS HANDICAP ACCESSIBILITY.
Imagine walking into a grand foyer with walls splashed in your wedding color palette, your brand's colors, or a custom design. After passing through the foyer, you'll enter our expansive ballroom, set up any way you could imagine — from rows of chairs lined up for a motivational speaker to large round tables covered in flowers and bling…
With over 12,000 square feet of space, we can customize our venue to your heart's desire.
See The Cannery's Features!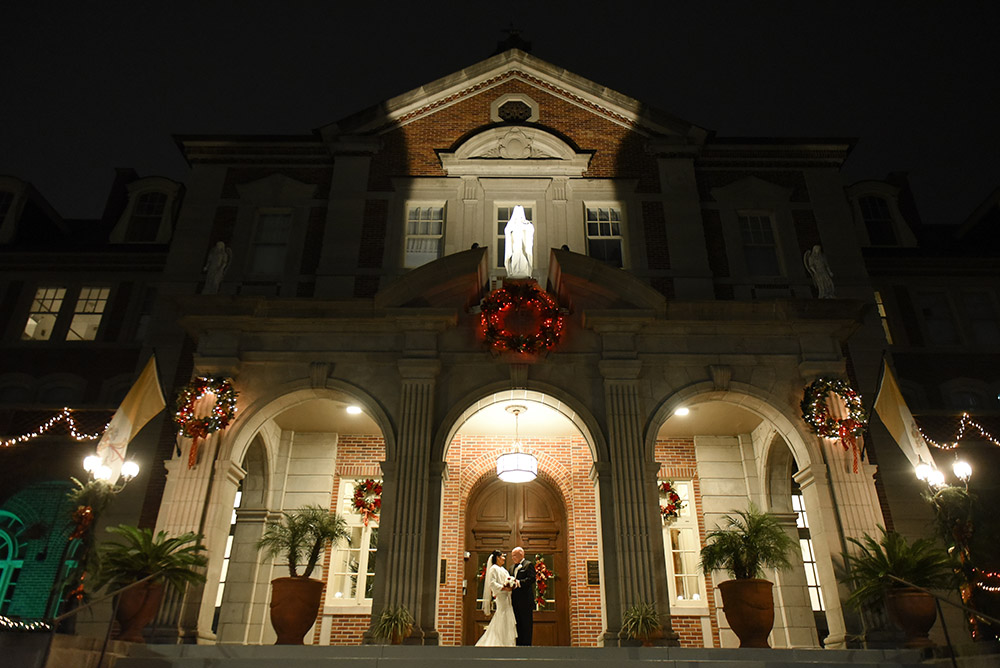 December 4, 2020
::AS SEEN IN THE DECEMBER 2020 ISSUE OF NOW WEDDINGS MAGAZINE:: Written By: Jessica Burke | Photos: Karla Photography Gabriela…