CAPTURE STUDIO Photography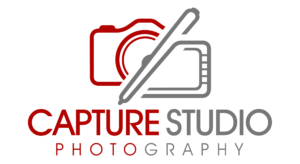 As New Orleans wedding and lifestyle photographers, Capture Studio is passionate about documenting all aspects of love. We're there to capture those moments you've planned so hard for; your guests loving expressions, the laughs and tears as you exchange vows, strutting down the aisle as newlyweds, to the epic partying as you dance the night away. That's right, we get in there and document those memories that last a lifetime and we become an integral part of your family. So, let's connect and make some magic! We can't wait to be a part of your amazing wedding plans.
See Capture Studios' features!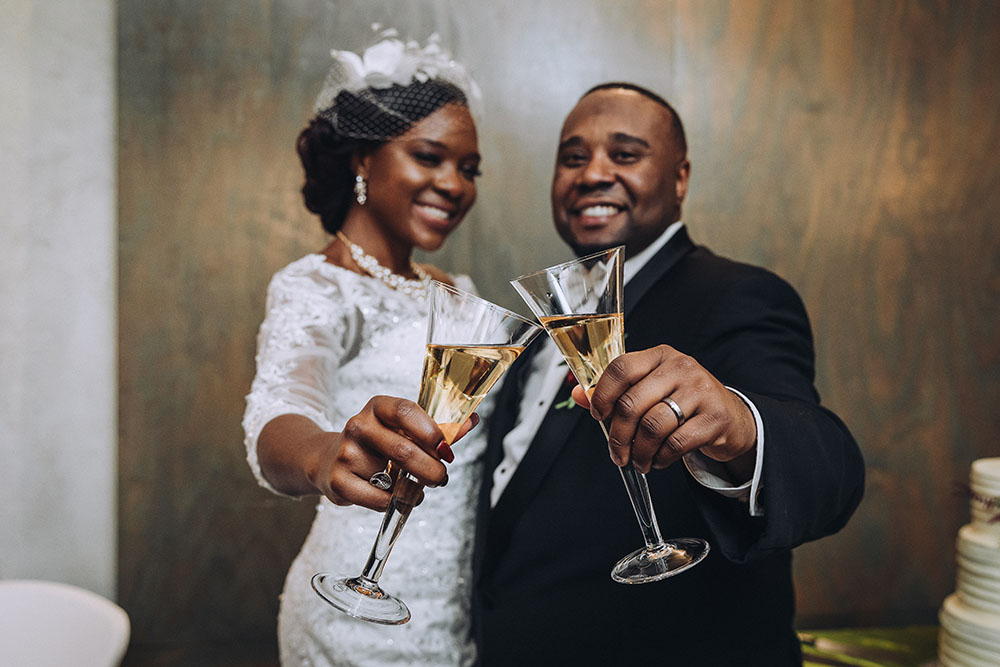 July 15, 2020
ABOUT THE COUPLE: Sable K. Nelson, a Milwaukee native, proudly identifies as a black queer social justice advocate, public health…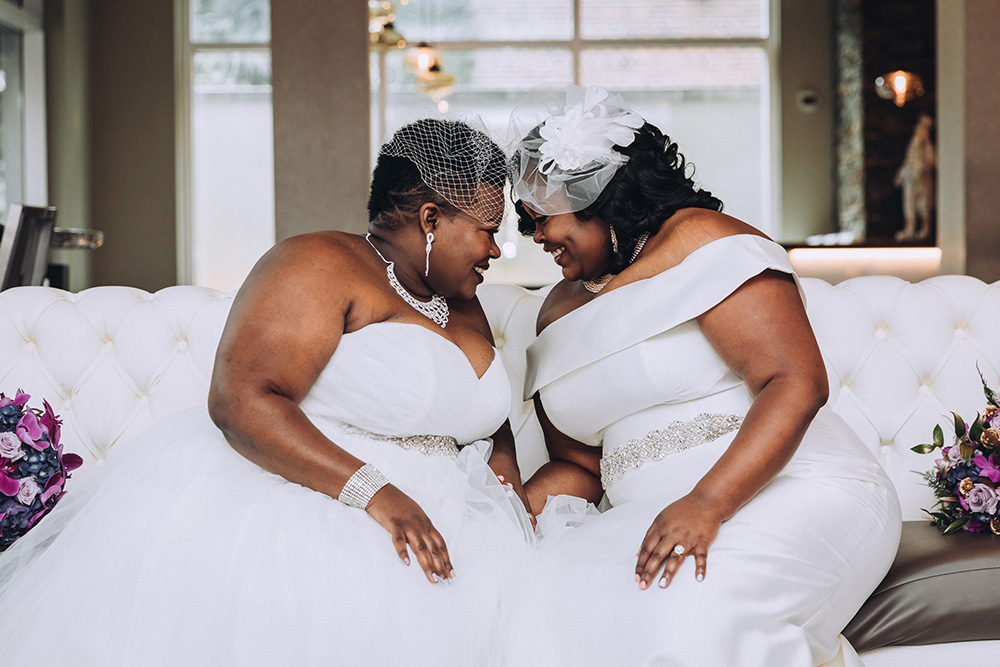 October 3, 2020
::AS SEEN IN THE OCTOBER 2020 ISSUE OF NOW WEDDINGS MAGAZINE:: Written By: Jessica Burke | Photos: Capture Studio Photography…